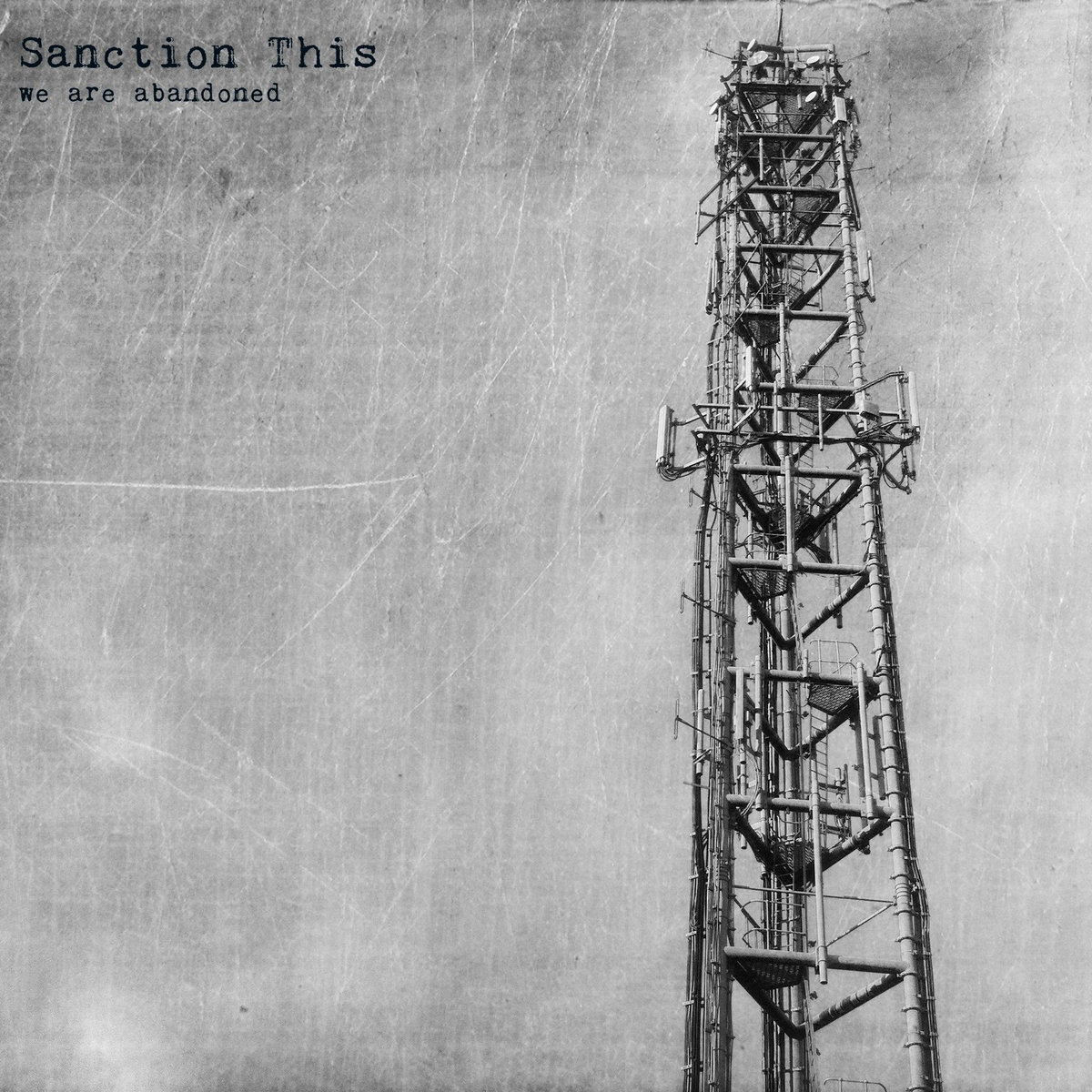 When was the last time you bought a record that captures the spirit of old DIY punk vinyl records? When the cover is glued DIY, the release contains a thick booklet with all the artwork and lyrics are handwritten? This is SANCTION THIS from Newcastle.
I love this one. It's a great mixture of old UK punk with hardcore riffs and anarchy stance. No crazy d-beat, no heavy guitar sound, no growling vocals. It's all punk rock at its best. And best snare sound ever. Here you can hear the most important thing of all – the lyrics. They encourage action to be taken, be it in your community or in your head. My favourite are Direct Action and Butcher.
It's great bands like this still play and prove that you don't need fancy stuff to put out a simple, yet very powerful, angry and inspiring record. Lovely!