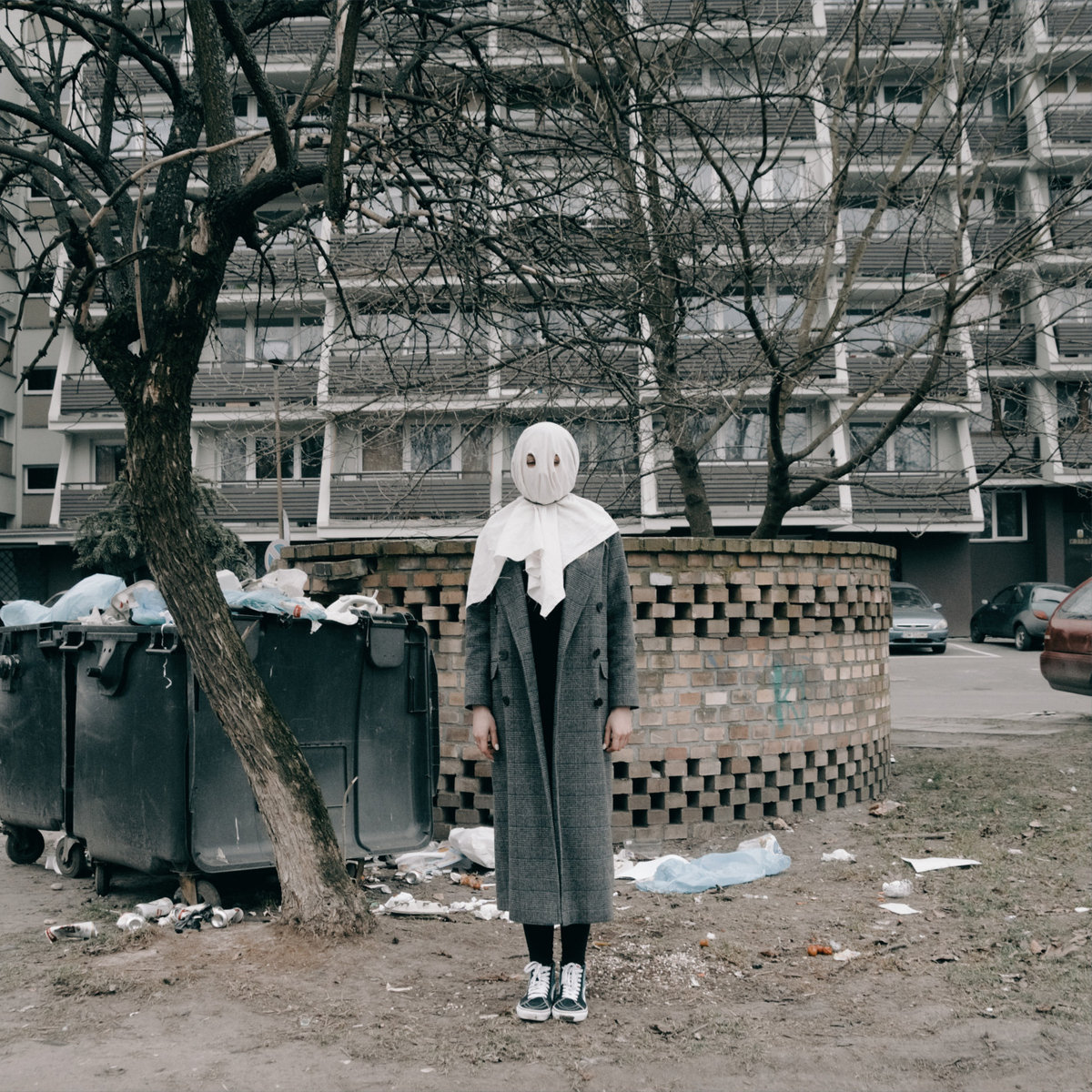 4 men, also known as one man with a cloth wrapped around his head, strike again. They are called THE DOG, and they are from Poland. Since 2014 they have managed to release 2 7″s entitled "Fountain of Youth" and "The Value of Life is Negative", a full length "The Devil Comes At Night" and this one. They also played numerous gigs here and there.
"I Am You" is a 20:56 minute assault of hardcore straight in your plexus. The light-hearted intro leads you into the first track of the record, "People don't exist". Full of hardcore melody, hardcore speed and hardcore nicety, this track tells you what to expect later. No prisoners taken, THE DOG easily change their mood from hardcore to power violence to punk. It's all done within the same record, the same sound and the same 100% DIY spirit.
The lyrics, unlike most of the punk lyrics I've read so far, tell stories: "Imagine that there's a giant creature, as big as the solar system, wandering in the universe…". Now, this is something I haven't expected from a hardcore band. Call me to action? Yes. But tell me stories? Like it very much.
OK, perhaps vocals could be sharper, angrier. Perhaps I was expecting less space in the production and more density. Perhaps… But who cares… Imagine, that there is a band, called THE DOG and they can make your day…  Brilliant.