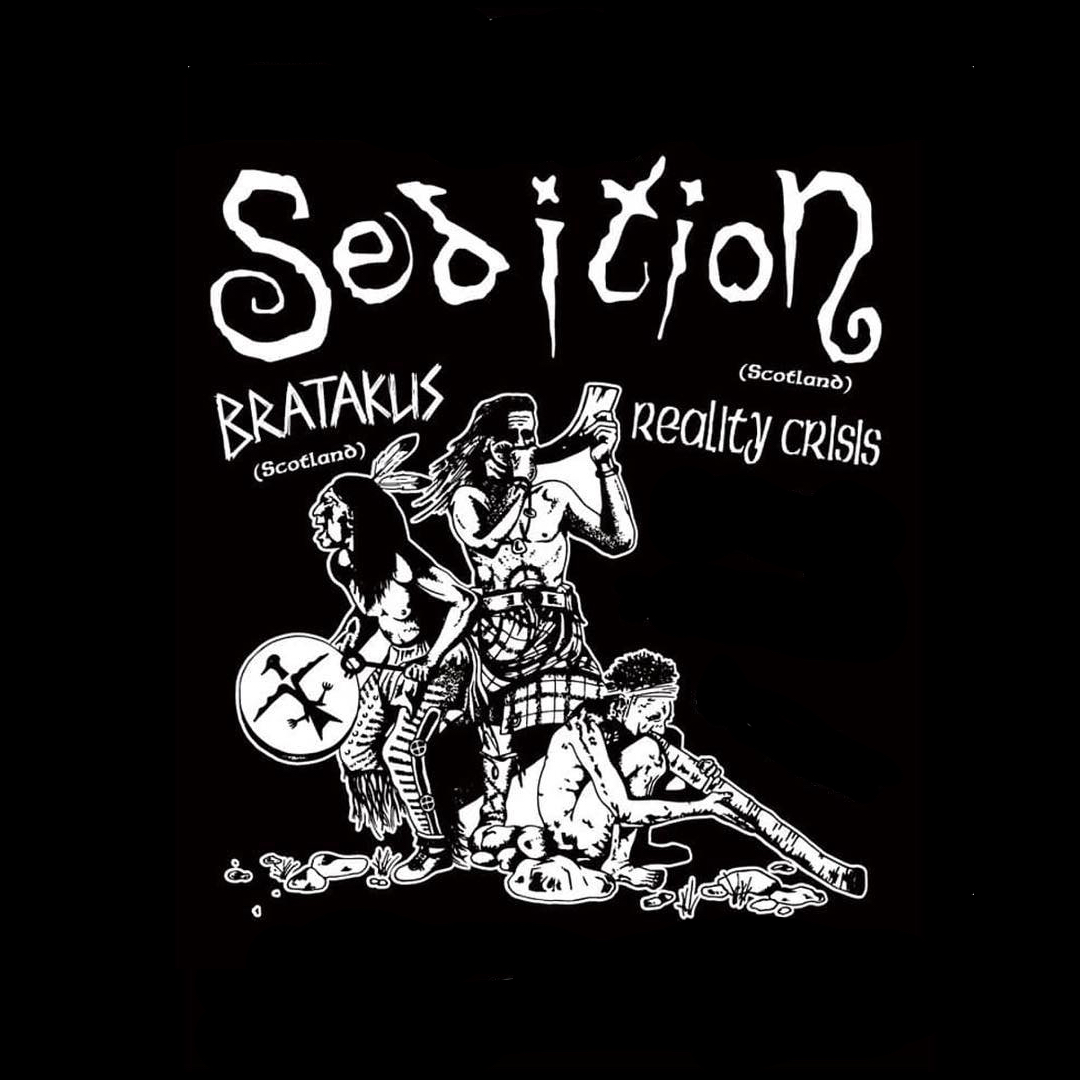 SEDITION and BRATAKUS join REALITY CRISIS in Japan
SEDITION, the revived legendary punk Celts from Scotland, who storm venues near you oftener than ever + BRATAKUS, vegan straight edge punk from Scotland, who prove us all that there are no limits when it comes to punk, join REALITY CRISIS, Japan's legendary crusties, on the second leg of "Earthbeats of Destruction" tour, this time in Japan, January 2019.
Here are the gigs they are going to play:
12 Jan, TOKYO @Earthdom
13 Jan, YOKOHAMA @El Puente
14 Jan, NAGOYA @Red Dragon
SANCTUS PROPAGANDA is joining the gang to give you the online report from the madness.  Stay tuned.