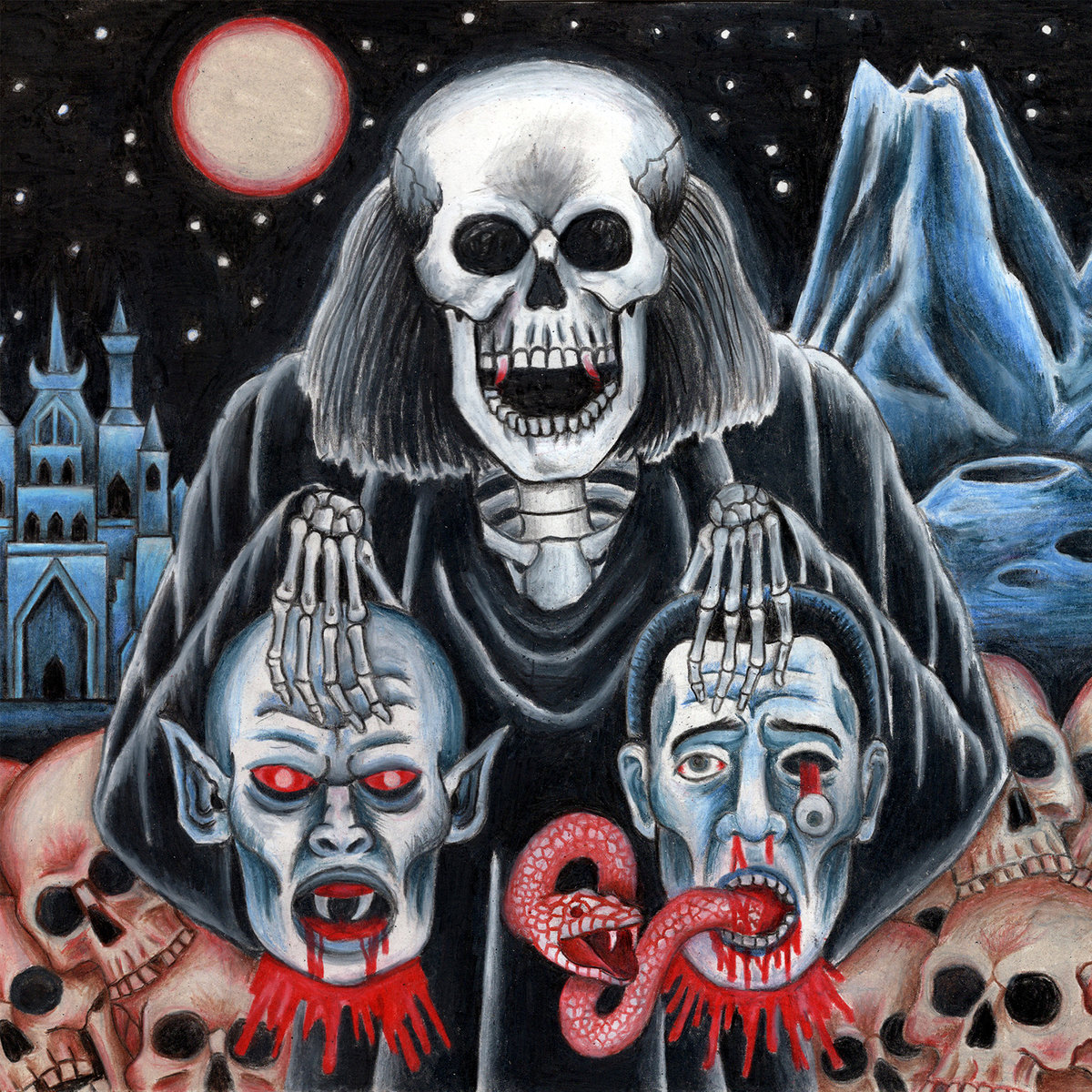 Described by many as the best hardcore band these days to come out of New York City, WARTHOG released their 4th EP on 26th October 2018 on Toxic State Records in US and Static Shock Records in Europe.
Another self titled EP distinguishes itself from the previous one released two years ago by colourful and astonishing cover by Alexander Hier, who operates skulls on everyday basis, and much better production.
And it's the music we are after here. The EP is generally faster than the previous one, there are less mid tempo riffs for the benefit of classic NYHC gallop. The vocals sound slightly louder this time and a bit different. It all adds up to a much better final result. This WARTHOG EP will make you demolish your room.  Listen full here.
Live WARTHOG photos come from Northing Nice to Say Festival
by Champagne Photography (thanx!)