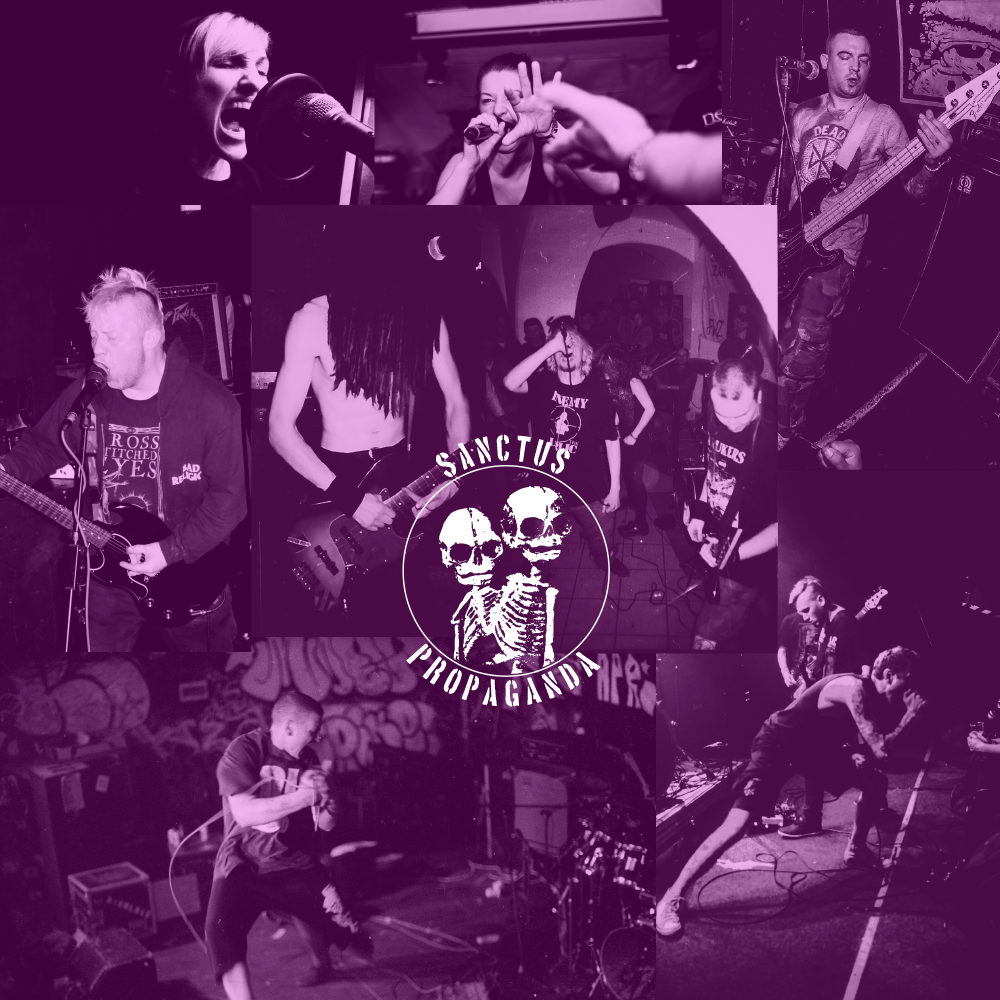 We are slowly and finally saying goodbye to the fucked up 2020 so it's high time we let you know what we're up to in 2021 as far as releases go. Here's a full list of our plans and fingers crossed we can release all of those records and perhaps one or two more. As for other activities of ours, stay tuned.
PROP 015 ZERO AGAIN – Out of the Crooked Timber of Humanity EP
PROP 016 KMKZ – Sanctus Propaganda Sessions Vol. 2 LP
PROP 017 WOLFHEAD59 – Power Is Not Yours LP
PROP 018 HAZARD PROFILE – Slime EP
PROP 019 CORVUS – Tears Of The World CD
PROP 020 HOMOMILITIA – Twoje Ciało-Twój Wybór CD
PROP 021 HOMOMILITIA – Twoje Ciało-Twój Wybór LP
PROP 022 INSTIGATORS – 1993 Demo N Live LP
PROP 023 ORPHANAGE NAMED EARTH feat. Gosia – benefit for Sibiř 12″ EP
Expect detailed info on each release in days to come.