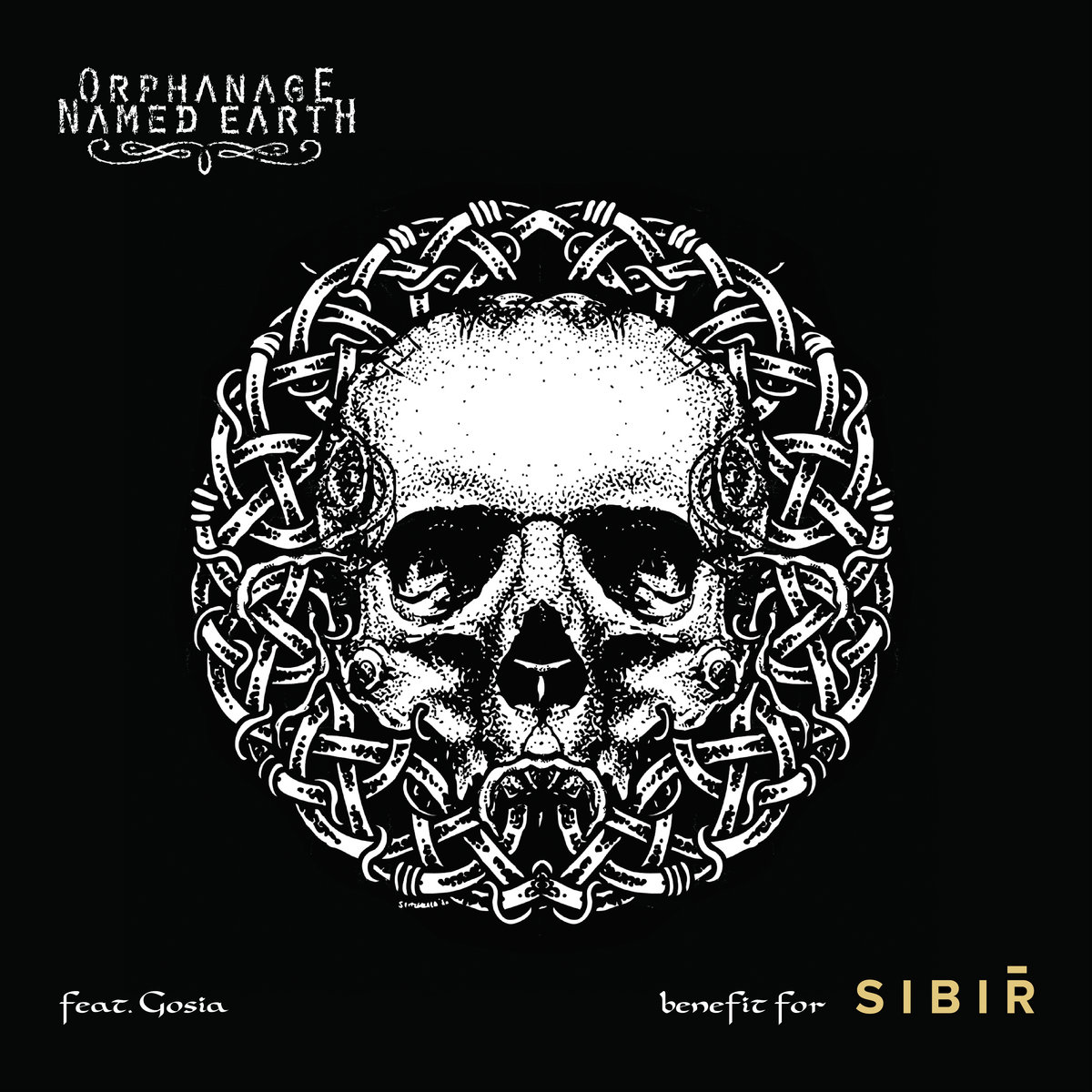 ORPHANAGE NAMED EARTH, tribal metal punks from Poland have just released a digital EP in support of Sibiř, cultural center in Brno, Czech Republic, which they played in 2018.
Sibiř has hosted many DIY bands from all over Europe and is a local antifascist, animal and earth liberation info point as well. They are struggling to maintain themselves in covid times, hence the support the band is giving them.
The two tracks featured on this digital EP are off their split 12″ with THE THRONE we have released in March 2020 BUT they contain guest vocals by Gosia, from a band called DYYM. This means you have a unique chance to hear a bit different ORPHANAGE NAMED EARTH this time.
Since this digital EP has already received great response from all over Europe, it has very good chance to end up on a limited edition hand numbered 12″ one-sided EP, to be released by SANCTUS PROPAGANDA in 2021. First, the record will be offered to all the people who buy the digital EP and show their support to Sibiř, so make sure you go to their Bandcamp page now and click buy. Please do offer more than 1 euro, this will help Sibiř a lot. Thank you very much!
https://orphanagenamedearth.bandcamp.com/album/benefit-for-sibi