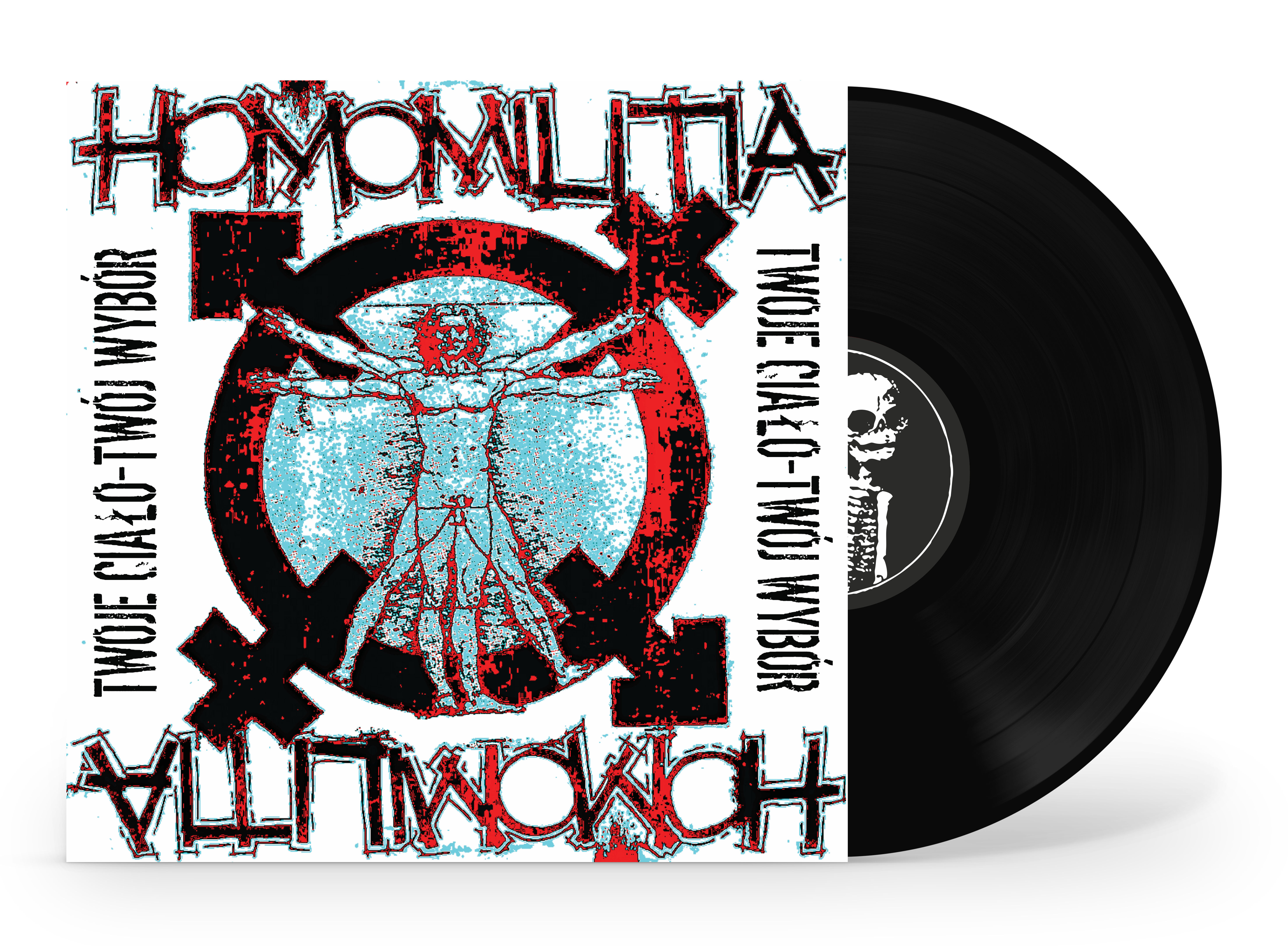 2023 started busy for Sanctus Propaganda record label.
First up, HOMOMILITIA
We're starting with the long awaited legendary first album from HOMOMILITIA, entitled "Your Body Your Choice". It was originally released in 1996 and our 2023 version receives a lot of tweaks. We remastered it properly so it sounds the band had wanted it to sound, added a bonus track called "Milczenie=Smierć" (Silence=Death) from the very same recording session released on split EP with DISCLOSE in 1995 and we slightly changed the front artwork, translated the lyrics again and included the photos of all HOMOMILITIA members.
The record is now available for pre-order in our shop so if you purchase it now you can expect it on your doorstep mid February. Our bandcamp page plays the title track from the album right now. Full digital album will be available the very same day the LP arrives.
AND … this jewel will be available on CD first time ever! The CD version is now being finished so expect it a bit later than the LP. It will contain the LP songs and HOMOMILTIA live recordings from a gig you might have not heard before where the band plays songs from their both albums. We're hoping to drop the CD in February/March.
Next, DISAFFECT/SANCTUS IUDA split LP
That's right. The two 1990's punk bands are quite active again, gigging here and there and their split LP is now in production. We have just approved the test press. The album will contain 6 brand new songs from each band, 16-page booklet and we called it Fuck All Borders. That's right, always pissed off … sometimes pissed though.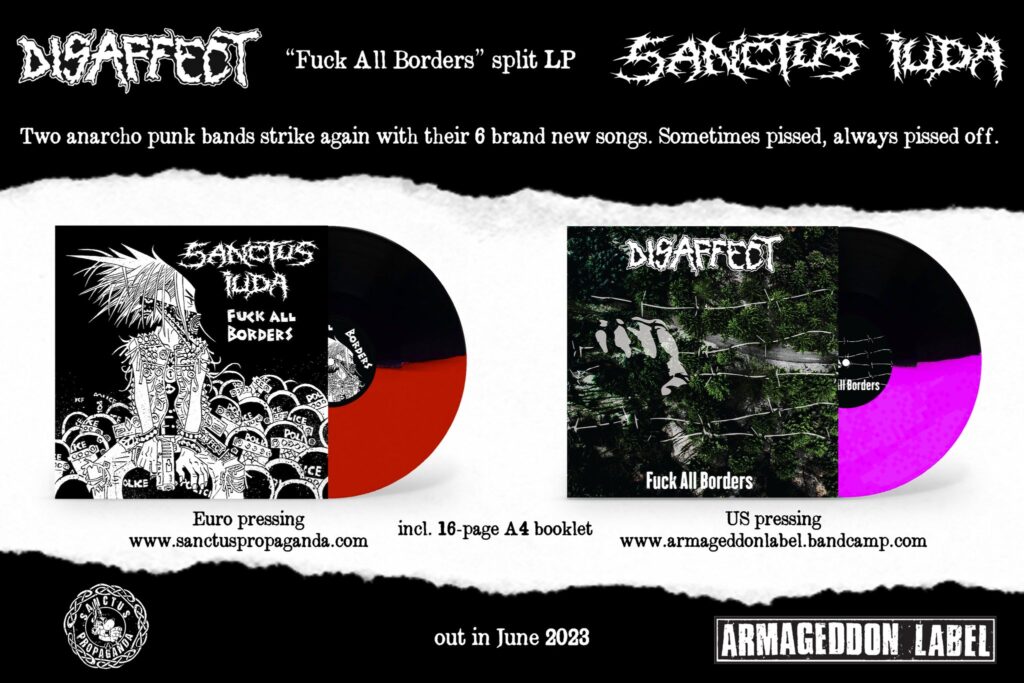 We are giving you a free track from each band so you know what to expect. Both bands will promote it on their June tour in Poland and Germany. The split arrives early June, and it's going to be available on red/black vinyl via SP and pink/black vinyl via Armageddon Label in US . We will also do a CD version with lots of bonus tracks, hello!
… MISERY …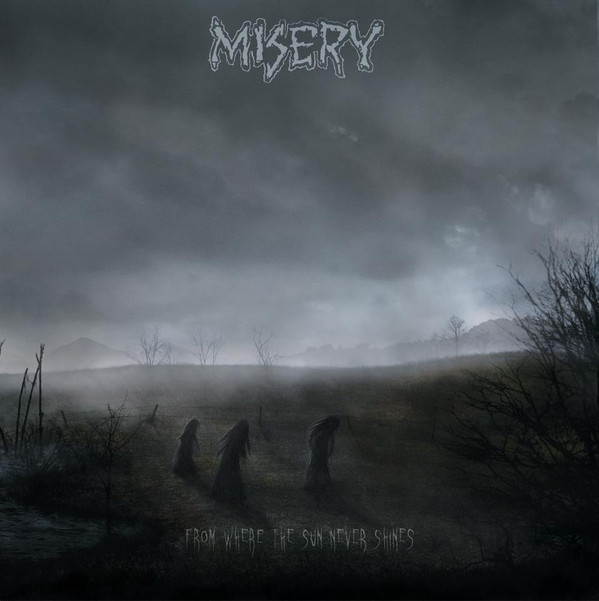 We should finally give you the CD version of the classic MISERY album called "From Where The Sun Never Shines". We've head some troubles sorting the data out but looks like we're on the road to making it happen.
… and more
We are now putting things together to do 3 more releases this year. Two debut full length albums from UK hardcore slashers ZERO AGAIN and Post Regiment's boys new ensemble YE.STEM. We will top it with more hardcore techno to spice up your lives as the WOLFHEAD59 duo are dropping their second punk album. Just to remind you that if you're too punk for techno then you can fuck off.
Fingers crossed kids and see you later.