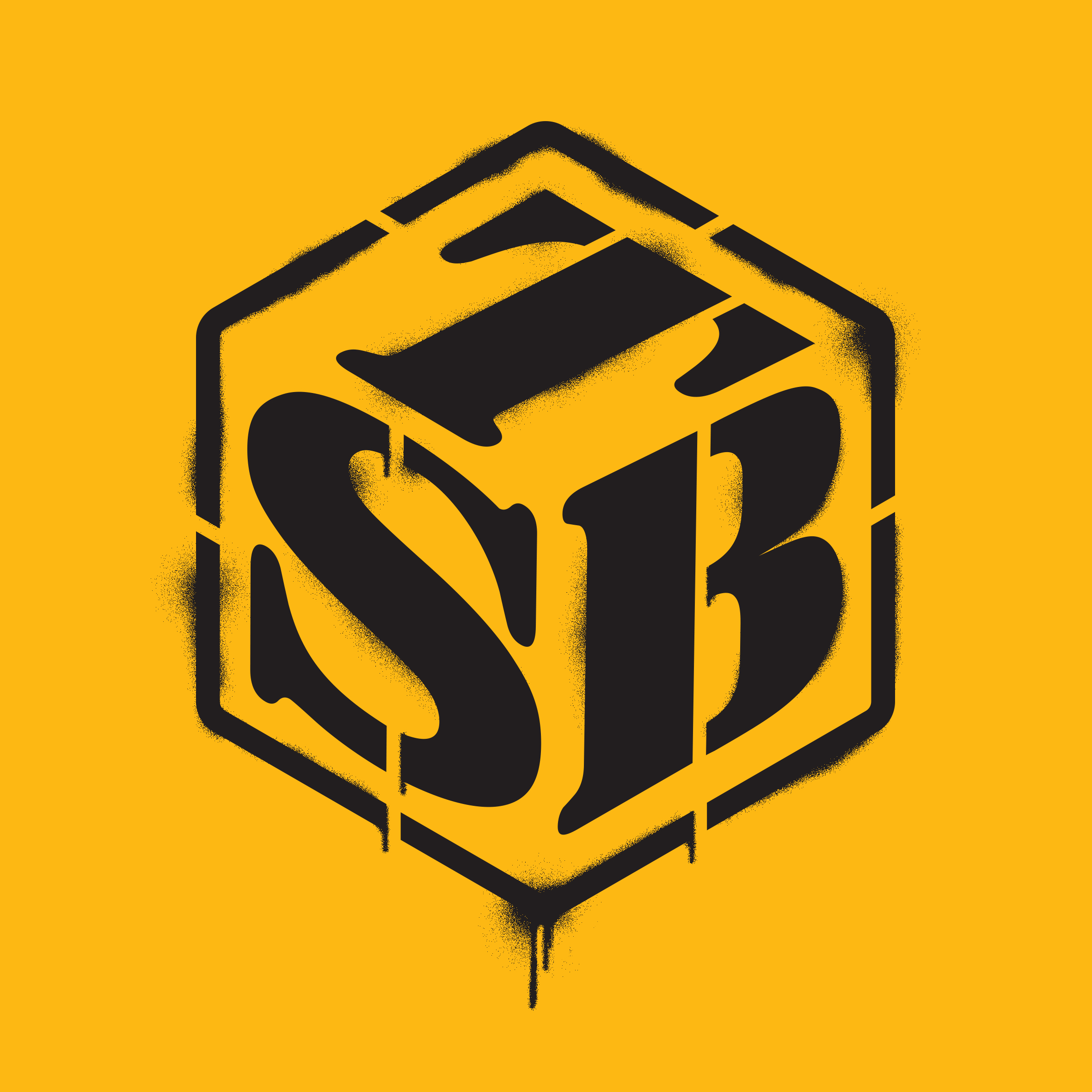 Let me start with an honest statement – I've never been deeply into the more melodic face of punk rock. Quite the opposite – I've always preferred this music as raw and angry as possible (with some exceptions, of course). Having that clarified, I also need to admit that this was my first contact with The Sabała Bacała, although the band has been around for more than 20 years. "Życie Rozwiało Marzenia" was therefore quite a challenge for me, as it's not fully my cup of tea and I had to write it from tabula rasa position.
First thing that came to my mind is the fact, that this material sounds very oldschool – the entire sound reminds me a lot of Polish punk rock from the 80's. And I've enjoyed that thing a lot, as the production itself already brought many sentiments to my mind. The guitar sound much like they used to on the records produced years before my birth, It also nicely corresponds with the vocals, which sound very simple and raw at first, but are actually full of very different effects adding extra values to the arrangements.
It's not a coincidence, that I've started my review with the oldschool production, as the lyrical side of the record is also very sentimental. And that does not mean that the words are similar to the ones written in the 80's punk, they're rather a reflection about the youth and times that has passed. I really enjoy how everything there creates a stable image of nostalgy. Even the band admits in their promo file, that they have chosen to release the material on the tape, as it was the post popular way back in the past.
I think that the songs themselves are also quite nice – as mentioned earlier, they're very melodic and The Sabała Bacała does not try to invent anything new in the music (which is not a disadvantage). It's not fully my thing, but it's definitely catchy and enjoyable (for 75% of the material, I absolutely didn't like the acoustic song "20 Lat" at the very end). I really like how you can feel that even while being such a trip to the past, "Życie Rozwiało Marzenia" is still very natural – it's crystal clear that the band did not try to copy any other artists and just wanted to be themselves and play what they enjoy – that's always a huge thing.
And to conclude, let's make it clear – I don't think everyone will like this material. I think it's more targeted towards a specific audience (assuming that you can say that while referring to punk rock!). Some will prefer music being faster and more aggressive, some will say that the past has been long gone. But personally? I enjoyed the most of this record. There's a saying that if something works, it shouldn't be change. And The Sabała Bacała prooves, that if some solutions worked years ago, they still might do.