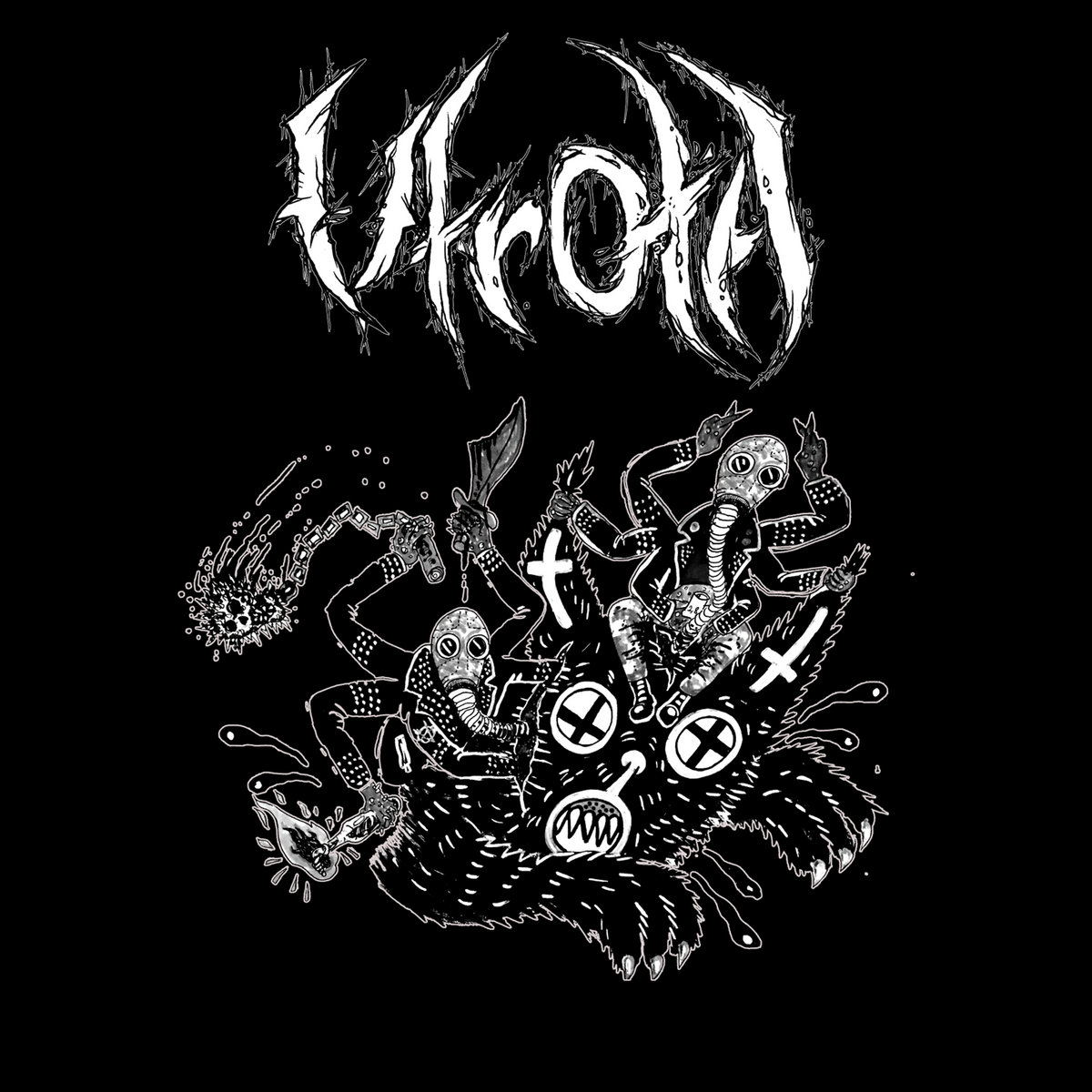 Have you heard of Utrota from Sweden? Me neither. But Phobia Records has got its own methods of finding the underground of the underground of Sweden. This time they compiled 2 demos on one minimalist vinyl LP release.
It all looks very old school, very early 90s, with cut and paste here and there, but don't be fooled – it's been scanned beforehand, so the modern world is here.
Not on the recording though. It sounds very rough, very old and very rehearsal-like. So if you're into the "demo of 90s" wanna be world – you've come to the right place.
Oh, the music. It's what Phobia does – d-beat crust. Are you a die-hard fan of that?
Let's see what UTROTA do on their future recordings.