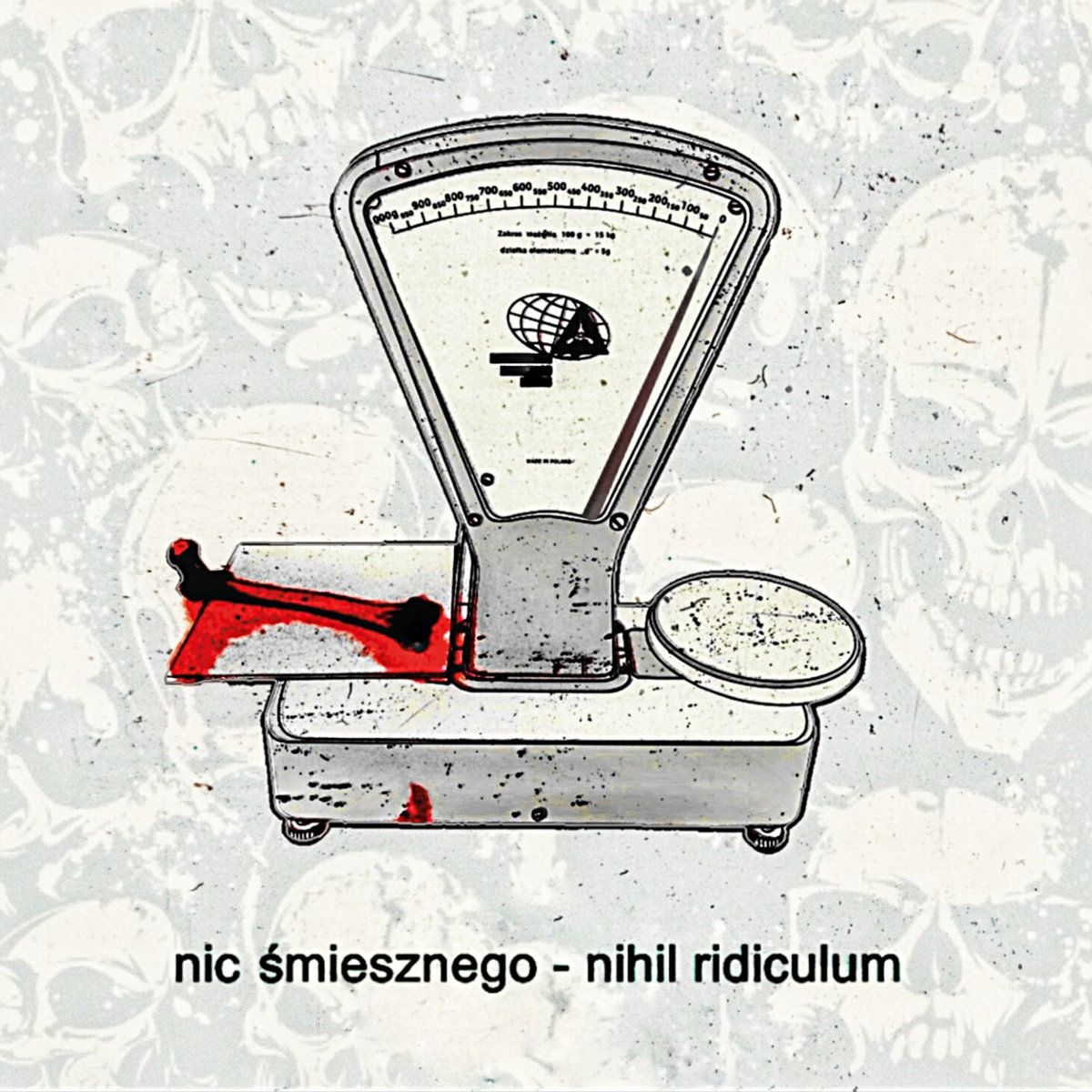 Nic Śmiesznego – Nihil Ridiculum CD review
This band has been neglected for so many years or they were hiding themselves from me and you in their rehearsal space. The latter is quite probable as they kicked off in 2003 and this is their first full album released by the collaboration of 4 DIY labels from Poland.
Those of you who dig Polish hardcore punk and names such as DEZERTER, APATIA or INKWIZYCJA ring a bell, will definitely find something for themselves. It's full of hardcore punk anger balanced with recognizable choruses, brilliant and clever lyrics and the true spirit of DIY punk. It's full of emotions, empathy and frustration. Chances are this will be your next favourite polish new band. Check them out, they gig like crazy these days.
Pasażer Records | Hardcore Tattoo Records | Beskid Punkowy | Stradoom