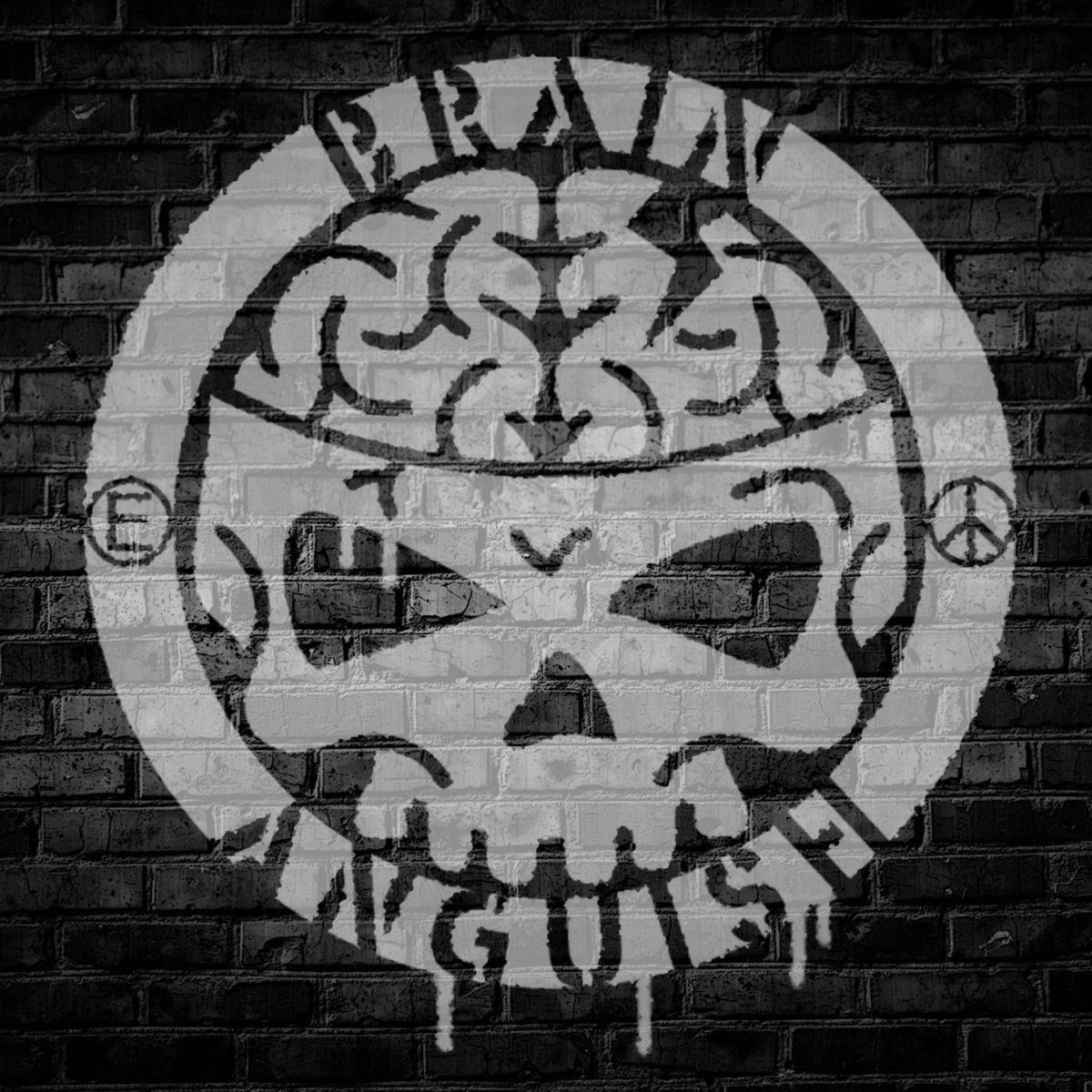 Angus and Brian plus their good old friend, the drum machine, made their way thru snowy Scottish roads to finally meet up in a secret location known to only three of them (just off A939, near the village called Fodderletter) to record another BRAIN ANGUISH anarcho punk song.  This time you are greeted by a female voice reciting pastor Martin Niemöller's 1950s poem, which is then continued by the duo, but the words are changed to reflect the present fucked up situation in Europe and the rest of the world.  Lyrically, a classic.  Musically … well, find out for yourself, because the boys (not sure about the drum machine, tho) are surprising you with a tempo change this time.  Kind of less pissed off they seem vocally, but mantric in the riff department, which sticks in your head.  Because it is the message that needs to get there, in the first place.
The release of this song is a benefit for David McHarg who was arrested and violated for displaying a poster. All money from downloading this song will go towards his legal fund.  So help now.
Listen on Bandcamp, the Bandcamp player seems no to be working right now here.