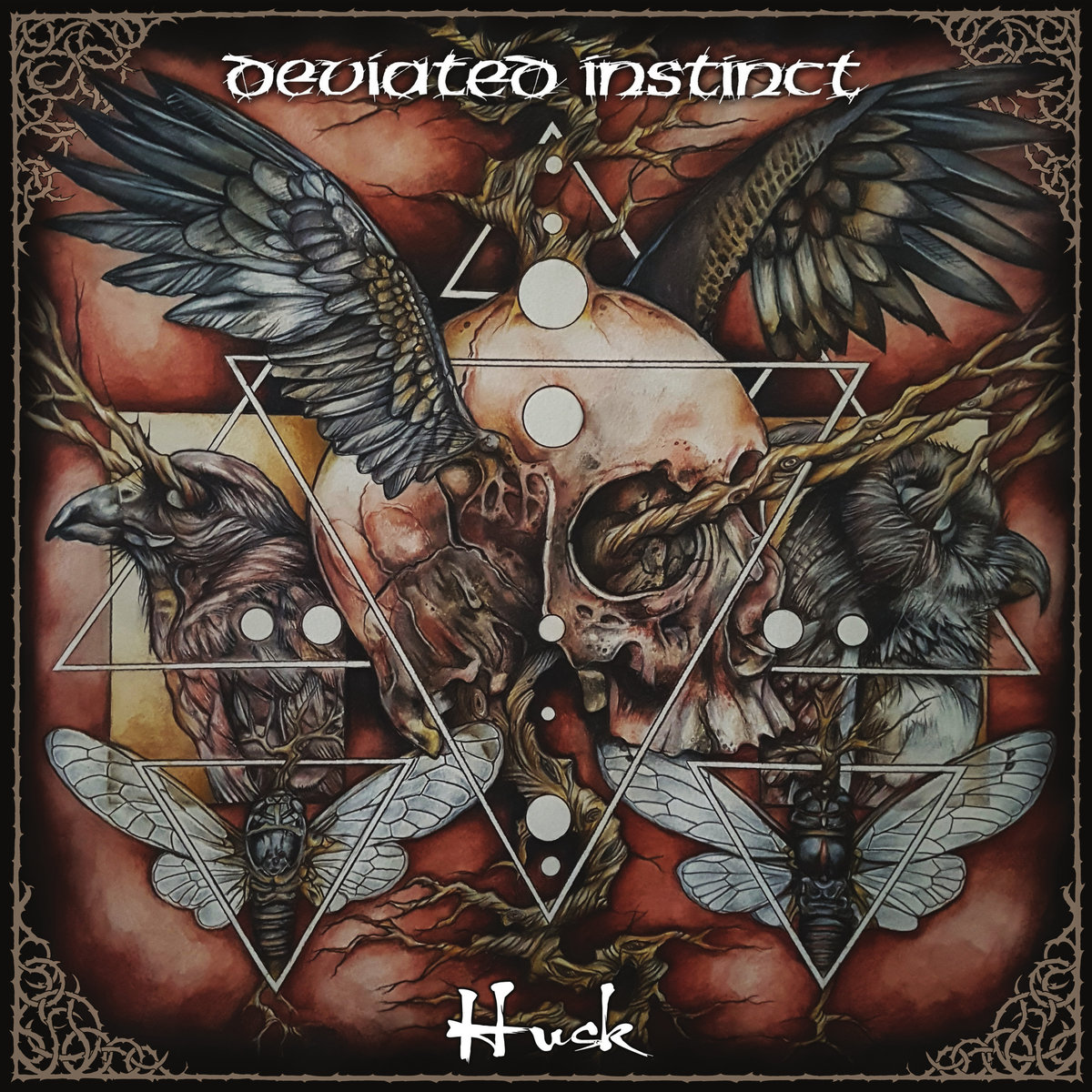 DEVIATED INSTINCT's new 12" EP up for pre-order.
Six years after their last release on Profane Existence entitled "Liberty Crawls to the Sanctuary of Slaves", DEVIATED INSTINCT are back with another release, this time out on Terminal Filth Records.  This is going to be a 12" EP pressed onto audiophile 180 gram black vinyl @ 45rpm for a full fat sound. 
The record is up for a pre-order on the band's Bandcamp page here.  The release date is November 13th.  Limited to 300 copies.  Recorded @1in12 in Bradford, UK, mastered in Portland, USA.
Get your copy of this stench core crust assault now before it is too late and remember, they release stuff every few years.  Lazy crew they are.
Check out two songs off this beauty now.