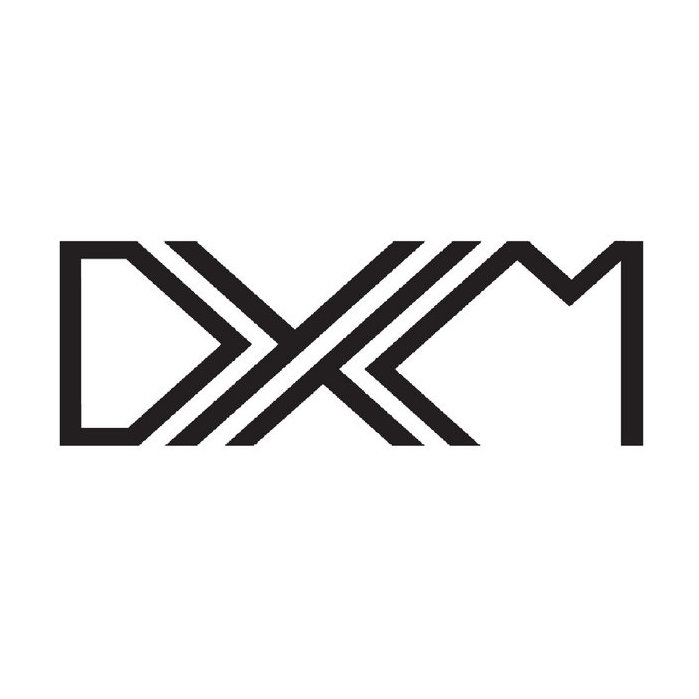 DYYM we reviewed a while ago about their debut release is back with a full length album that will be released on LP and CD in due time.
They have been pretty busy since their debut release, playing loads of gigs in Poland and sharing their tracks on animal shelter benefit LP and a split LP with Long Way To Go. Looks like they also found some time to write new material, rehearse it properly and record for an album. So where do I start? I cannot ignore the demo and do without comparing it with the new recording. So this is going to be a compare and contrast review, if you don't mind.
First things first. DYYM evolved musically quite a bit. From the in-your-face hardcore punk kept quite simple on the demo, they now give you their more emo version of themselves. Both, musically/vocally and lyrically. I know I complained about too low vocals on the demo. I gave it a listen today again to find out I was wrong. They did it spot on. Why did I listen to the demo? Because I think the vocals on the album are too loud and I cannot focus on the music properly. And this has a lot to offer. Lots of tempo changes, they sometimes keep it brutal and sometimes let it go and become background to the vocals. Vocals. You can't complain. Choose from angry punk shouts, melodic pop, ambient, whispers and growls. And this is done by one person, sometimes within one song. Great on one hand, too much on the other. You do not get so much on the demo but then again, your punk music ego is more satisfied. Here, you get lost at times and may think it changes too often, like they've overdone it vocally. Ah, punk music ego… I did mention they emoed musically. Take DYYM as an experiment now who have a puzzle to solve: "return to our hardcore punk roots or unleash our potential and go off road", if you know what I mean. Just listen to "Utopia" and you will get it. It's a masterpiece in every sense. Can I have the demo + Utopia only please? I will skip the rest. Thank you.