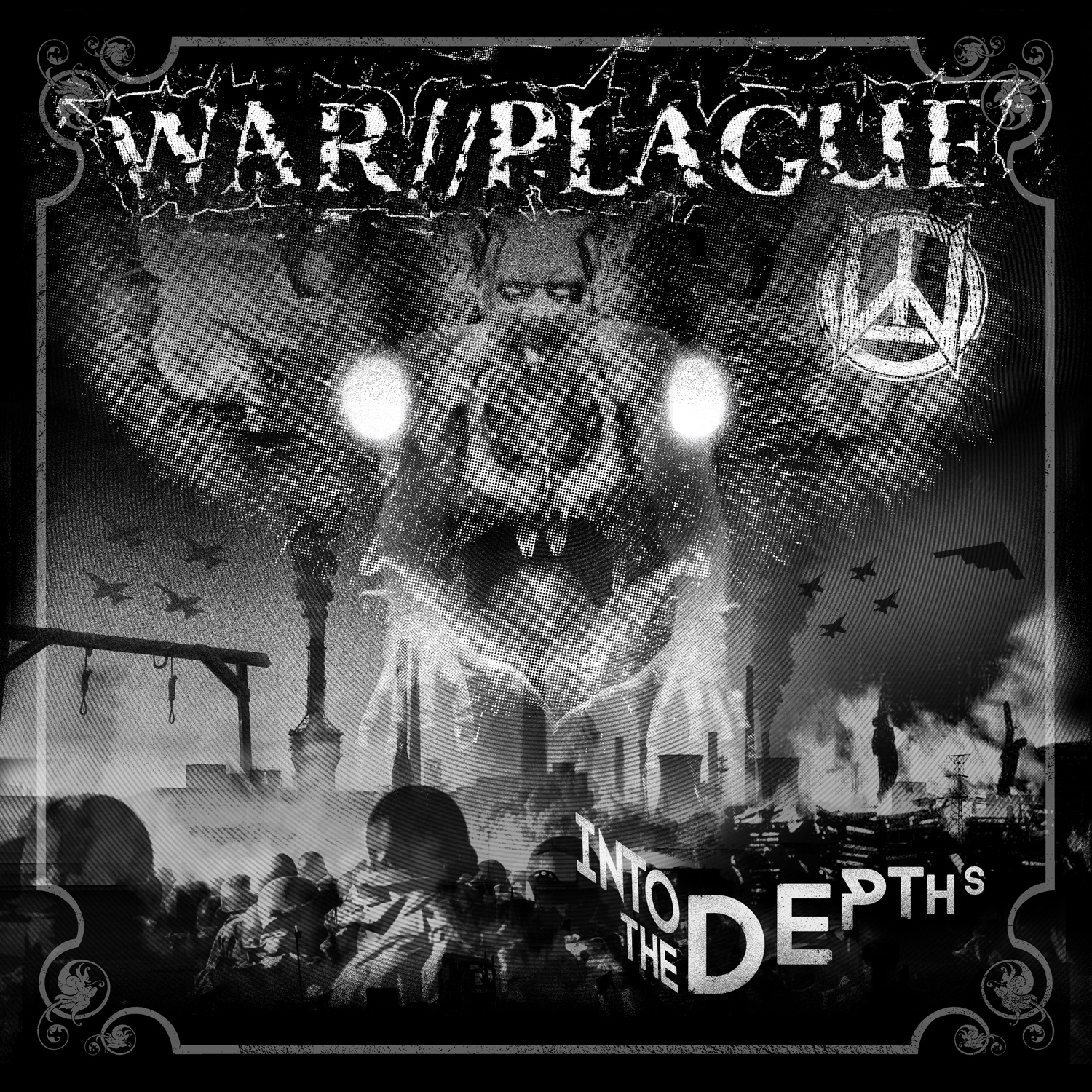 PROP 013 – A new release from us!
We owe you a PROP 013 release info. This is WAR//PLAGUE – Into the Depths + Temperaments of War EP, two killer records on one CD. Released still in 2020.
Already a classic and by some regarded as the best crust album in 2018/2019, "Into the Depths" is a thoroughly planned and cold-bloodedly executed crust thrash punk assault with gloomy vocals annunciating the appocalypse. Best soundtrack to the bleak times we happen to live in. "Into the Depths" is still the last recording from WAR//PLAGUE, crust punks from Minneapolis, and by far their best achievement to date. And if that is not enough, you are treated to the bonus – "Temperaments of War" EP, released in 2014.
Expect the CD in a digi pack in December 2020. American punks can get it from Organize And Arise! And while you wait, blast it here: