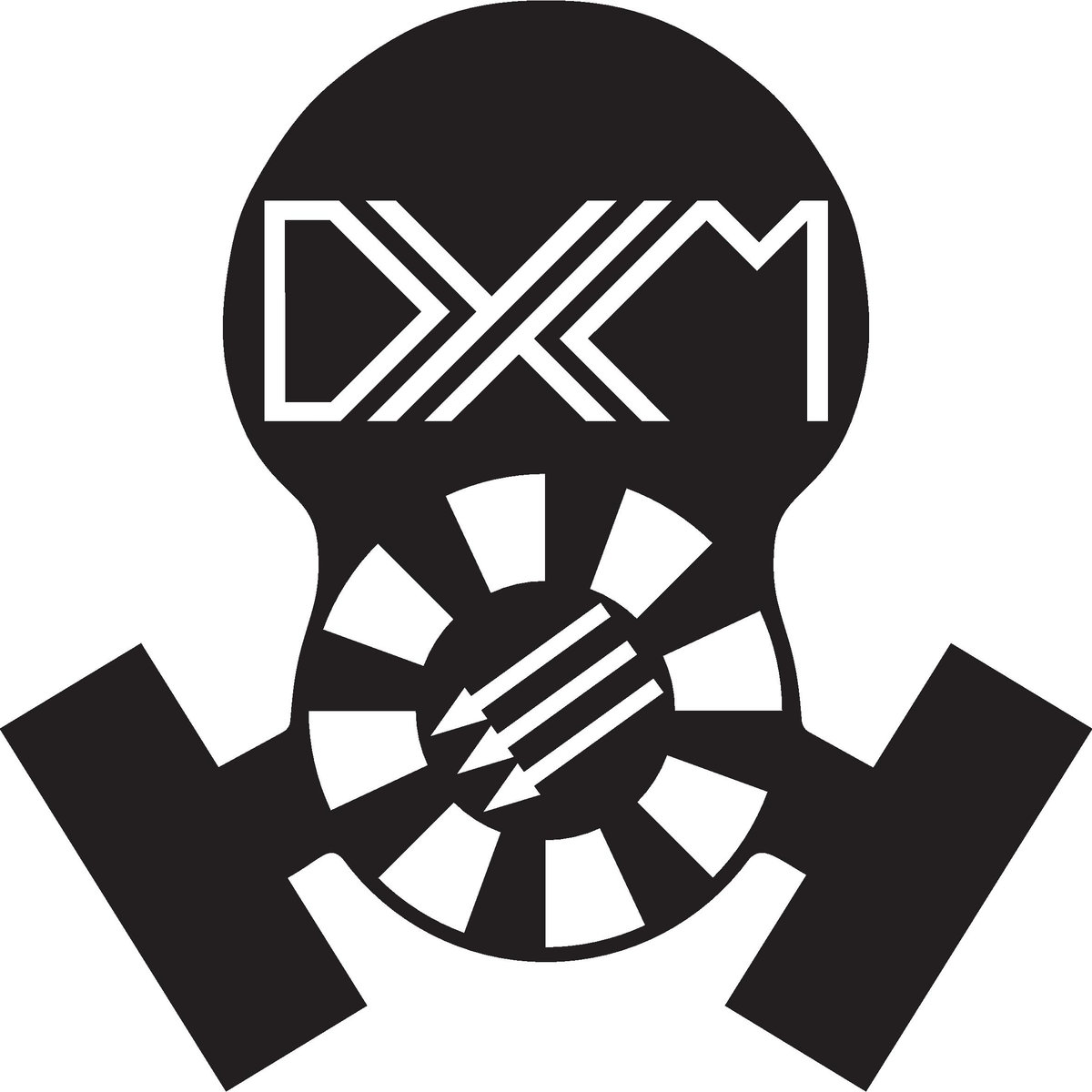 Featuring members from APATIA, NEXT VICTIM or MIND POLLUTION, DYYM mix what's best in hardcore punk not sticking to one chosen course.  This means each track surprises you with different intensity, arrangements and vocal styles.  You've got trans noise interrupted by relaxing drum beat in "Protect the animals" or pretty fast hardcore punk with dual vocals in "No ambition" or "The fight is on".  The common ground here is always melodic guitar, angry male/female vocals and the DIY spirit.
Lyrically DYYM draw our attention to the ills of this civilisation such as ignorance, multiple stimuli or pollution of the environment and our minds.  They are also pro animal and women rights.
Recorded at Rozbrat squat, it all sounds just alright, but vocals are too low at times.  I think this was self-released by the band themselves on a CD.