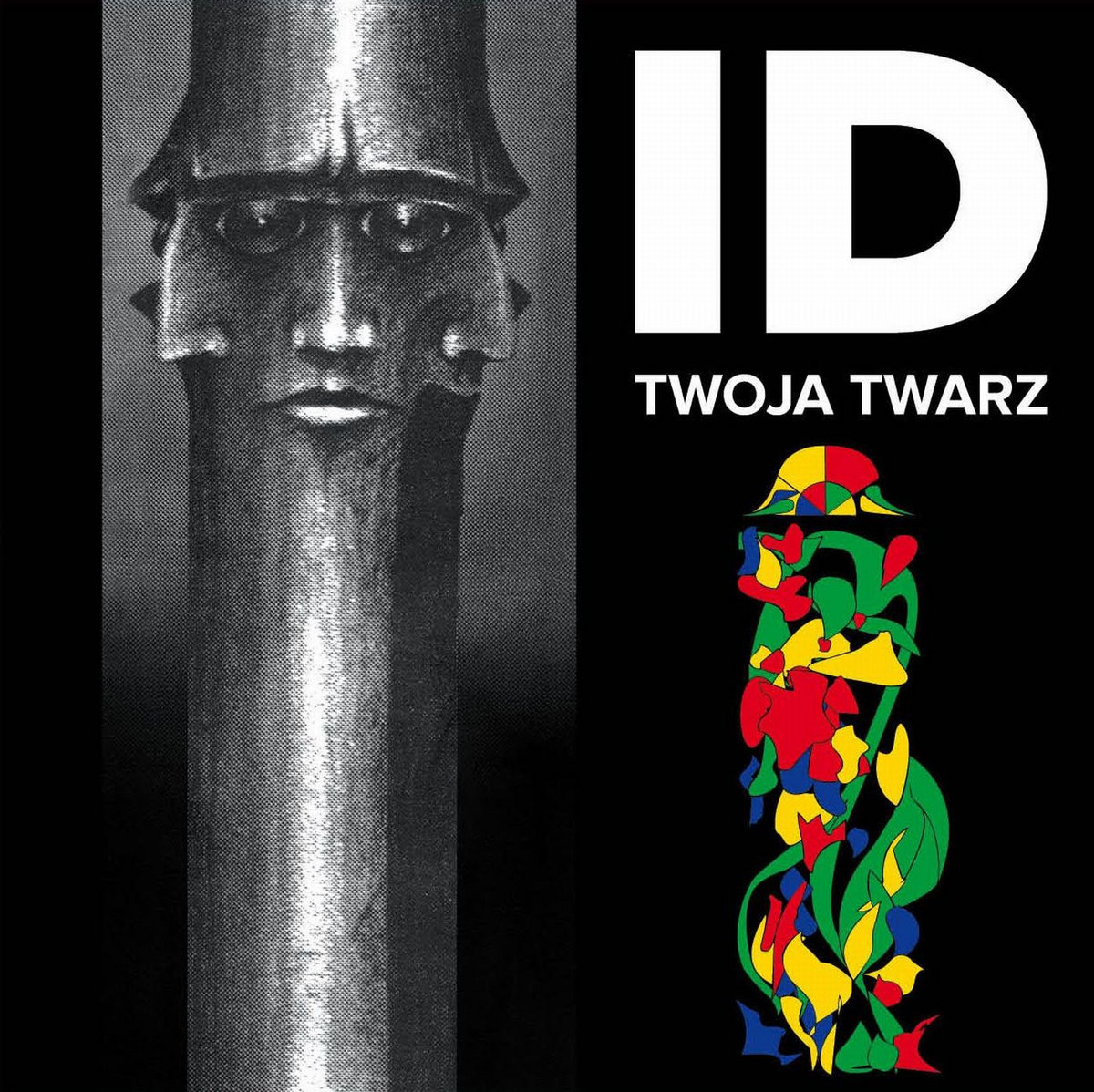 There are a few good reasons to review this record here, 27 years after its original release in 1993. Primarily because SANCTUS PROPAGANDA is read by people around the globe who value Polish 80's/90's hardcore punk a lot, and they do collect records from this period. And this very record was re-released the way it should have always been released in 2019. On vinyl and on a DIY record label, in this case, Refuse Records. Also, ID is back on stage and chance are, when this sick situation is once gone, you may actually see them live.
So what is ID in case you missed them? Formed in 1983 they quickly joined the likes of ARMIA, DEZERTER or DEUTER but played their punk the American hardcore style of the time. So not only can you expect punk riffs but also more space, more guitar trips to places still under discovery in the early 90's and a bit of already post punk influences. Soundwise, since this record was recorded in the same studio where ARMIA recorded theirs, like it or not, this record sounds very similar to "Legenda". For that reason, some of our readers might find this still available record a titbit.
Get it from Refuse Records.