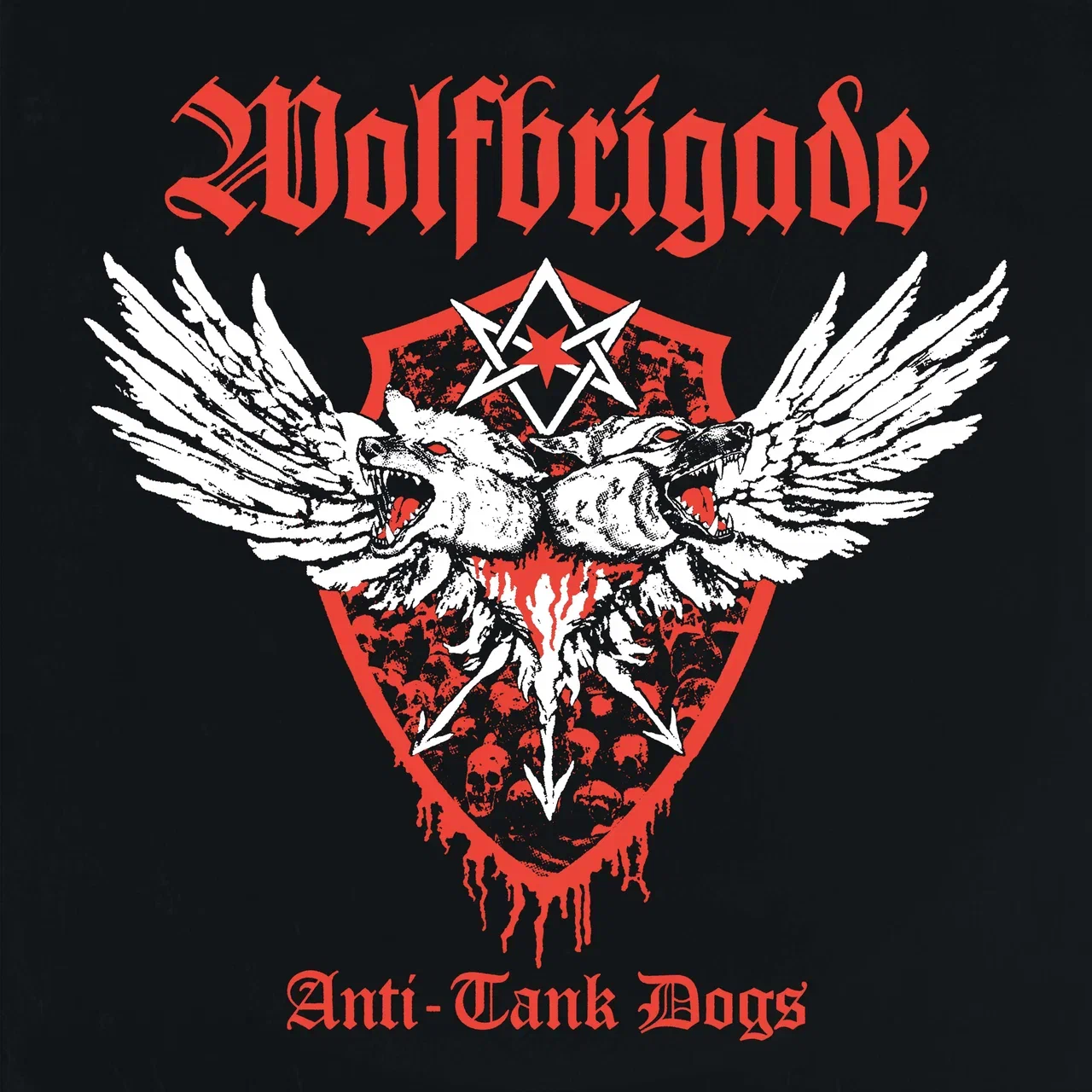 Brand new recordings from WOLFBRIGADE and brand new releases from Armageddon Label and Agipunk on a 7″ … what better a team can you imagine?
Three songs from Swedish veterans bring hell of a storm to your ears. Super heavy and super dirty guitar sound , crushing bass and vocals polished by a super heavy grit sandpaper, all being driven by the d-beat you love. This is how d-beat metal punk is played right now. The slower bits sound very Motorhead-ish, the fast ones … yeah, Discharge. BUT, expect climatic solos and atmospheric samples.
The 7″ers don't sell well these days, but this one definitely will!