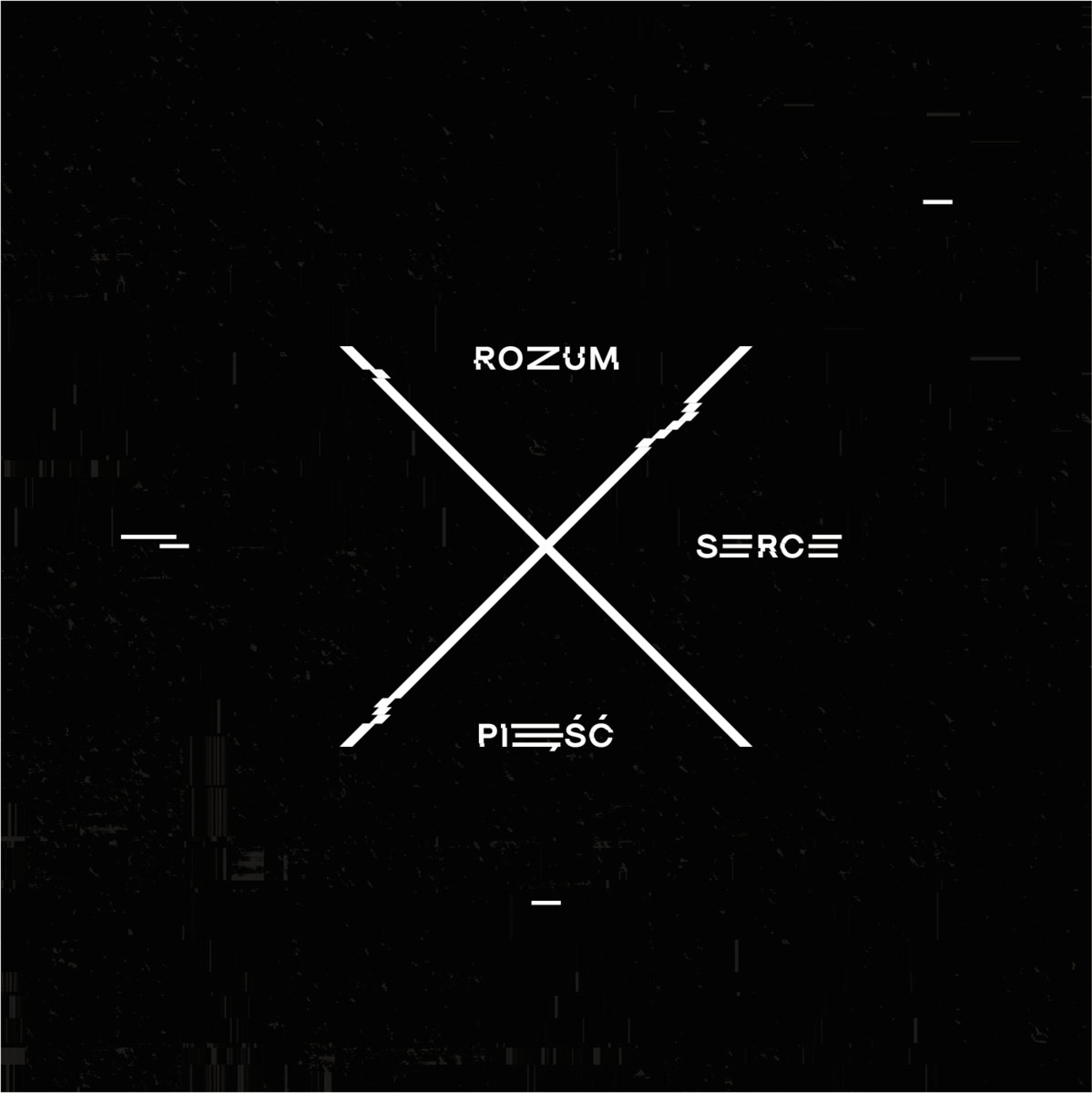 Another fresh release from Poland, this time it's KMKZ who changed their name from KAMIKAZE. They must have had a reason for that, but if you ask me, KAMIKAZE sounds just punk, haha. They started a few years ago and released their first album in 2016. "Opor" is their new creation on Pasazer Records and announces much more activity from the band. Our reporters say they overshadowed DEZERTER at their Warsaw gig, so pay attention. KMKZ are at their best now.
Which leads us pretty nicely to the record itself. Recorded in September at Dobra 12 Studio it obviously sounds solid. Expect 13 well composed and well balanced hardcore punk songs with female vocals. It goes with a flow and melody and you might find yourself singing along at the gig. The lyrics, written from a poetic perspective, describe life people are currently going through in Poland and you can't resist the feeling they concern you and me, no matter where you live.
There you go. Despite this is their second release, I would call it a proper debut album that will make way for KMKZ to play more gigs in Europe. And yes, I do miss some aggression in guitar, it does sound too mellow at times. And yes, the vocals are not the ones you'd expect in a hardcore punk band. And yes, the whole album layout is very typographic, leaving you with no artwork to enjoy or strengthen the message. And yes, they did not provide English translation for their great lyrics, which is a drawback if you come from a different part of the planet. But this is still a proper album full of energy and inspiration, and they are great live, too.