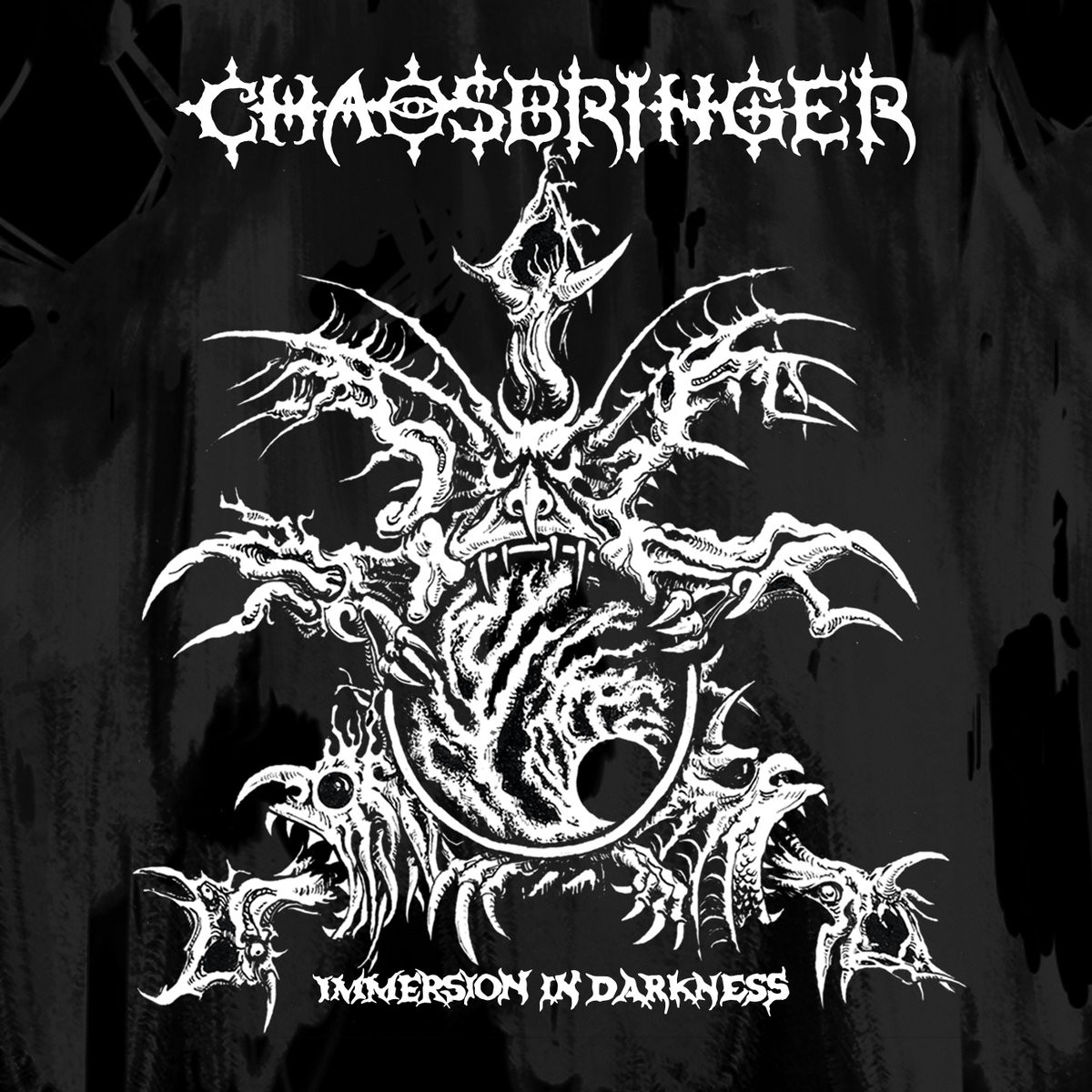 Ruinas / Chaosbringer – split LP
I reviewed RUINAS here more than a year ago and here comes their split LP with Russian CHAOSBRINGER. To start with the Argentinians, let me just say they move in the same circles on this split record as on their debut LP. I recognise two songs get repeated here, but since I have no possibility to compare the tracks at the moment, I only have a feeling this may be a different studio recording. I can tell the vocals on this recording tend to stand out a bit too much, like they've overdone it. Technicalities aside, RUINAS still deliver great death metal influenced stench core and I just love their intros. They should think of titles for them so I can differentiate between my favourite ones when they write more.
CHAOSBRINGER, who actually start this record, come from Saint Petersburg and their name looks really familiar from the numerous t-shirts I've seen at gigs and festivals. So there are fans around. Good. This is less hardcore stench and definitely more death metal than RUINAS. Heavier, much slower and interrupted by the old school death metal blasts. Quite up my street actually. There are three songs only, one of which is Nunslaughter cover. There you go death metal punks. Take note.
I guess the record released both in EU and USA is getting a great coverage. Very well done.