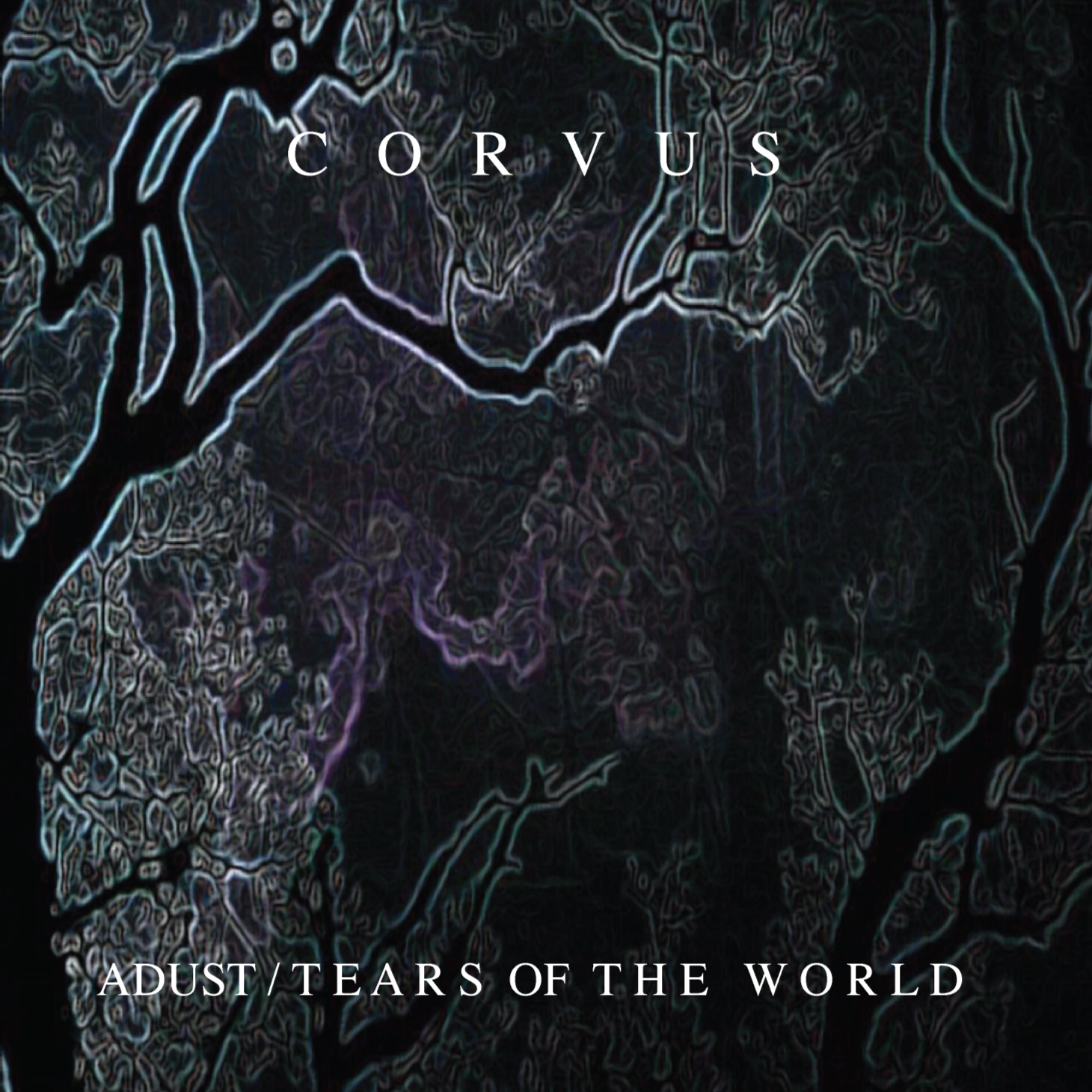 PROP 019 is CORVUS with a "Adust/Tears of the World" CD.
CORVUS, in a nutshell, is Pete Nash you might know from bands like DOOM, EXTREME NOISE TERROR, FILTHKICK, CAIN … getting away from it all … and returning (FINALLY!) with his remotely written … 73 minutes of MUSIC!!!
Composed in 2009 and 2012 … dug out just recently, mastered by Bri Doom will be available for you to explore the depths of Pete's mind AND the tragic wonders of the world we all live in.
Comes in a jewel case with a lyric booklet.