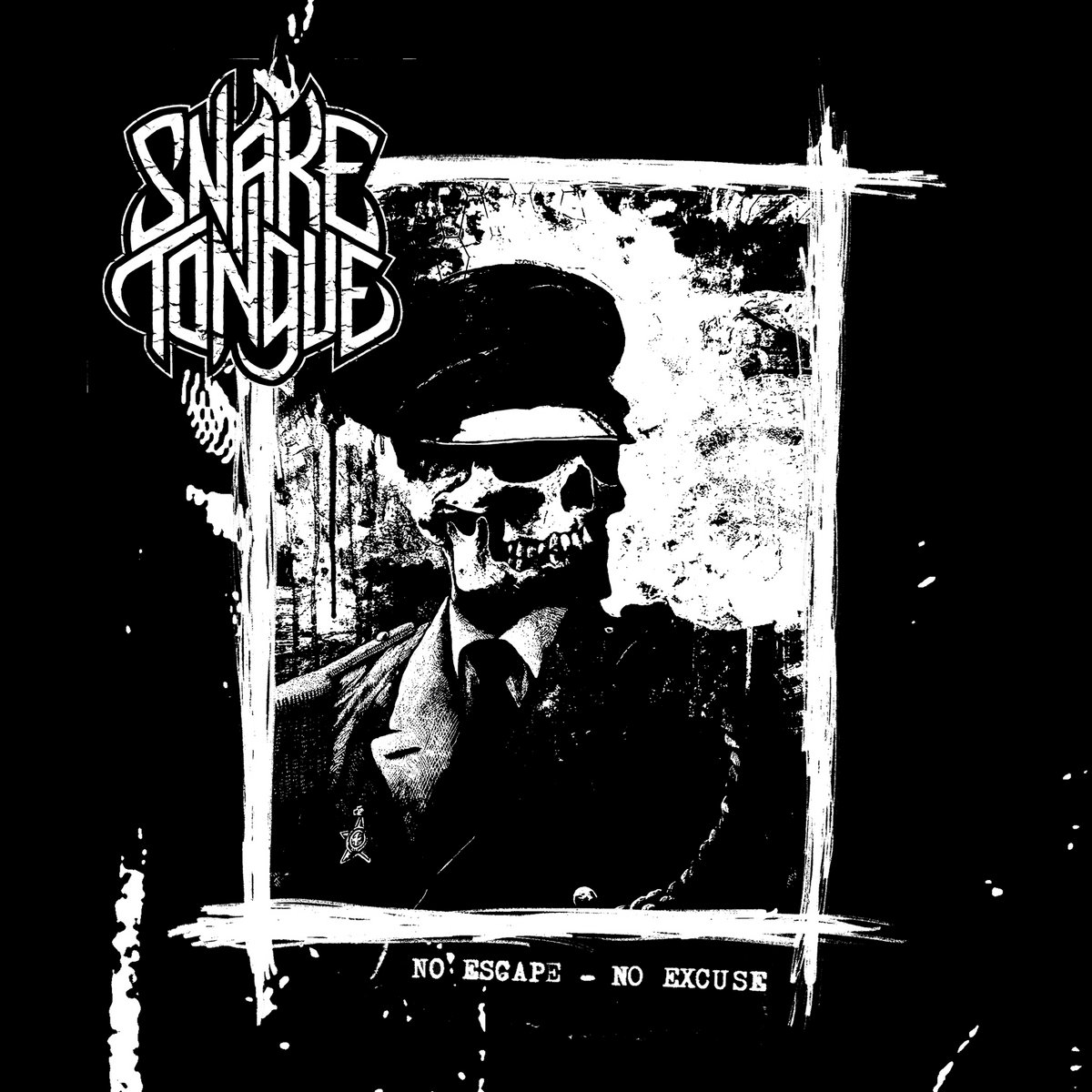 This is my first encounter with Linköping/Norrköping based SNAKE TONGUE. Some of you might be familiar with the band as they already have their debut album on account, released in 2016 on The Sign Records.
Looks like they were quite busy after the debut release, touring Europe extensively and also flying over to Mexico for a few gigs. This EP brings 4 short tracks of hardcore crust blend with echos of what's best in Sweden and US, past and present. Very good and heavy studio production root SNAKE TONGUE in metal but the panache of hardcore brings to mind bands like TRAGEDY (crust riffs) or MARTYRDÖD (melody).
Lyrically, SNAKE TONGUE explore areas of human mind controlled by the system – a certificate of our legacy not to be proud of.
Catch them tonight for a live internet stream at 22:40 CET here: https://visitlinkoping.se/lives%C3%A4ndningar/thisislkpg and pay them a visit o their Facebook page.