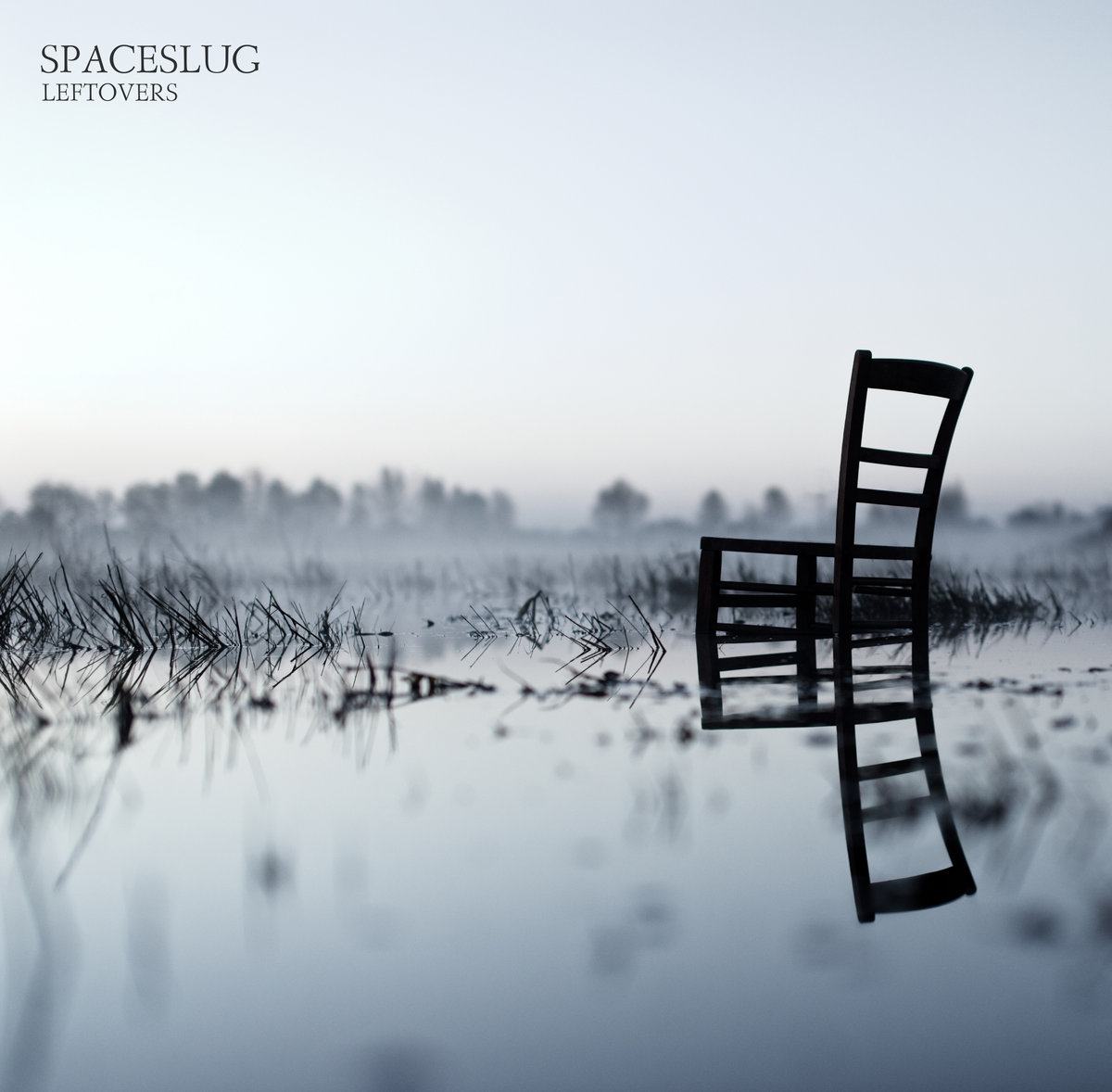 SPACESLUG are from Warsaw and have got quite a few releases on account, two of which I have just listened to. "Reign Of The Orion" released in December 2019 and "Leftovers" in December 2020, both now available again on cassette tape thanks to Arcadian Industry.
Never heard of SPACESLUG before and never knew what to expect. One year apart between the releases and you can feel SPACESLUG take different approaches to space travel . While "Leftovers" is a melancholic journey driven by an acoustic guitar and ambient vocals with some sludgy riffs but still a lot of pleasant melody, "Reign Of The Orion" is a different beast. Distortion, anxiety, bleakness, darkness interrupted by some … leftovers. Gets you in the dark, that's for sure.
Definitely a surprising break from my usual noise. Not a bad though. I do appreciate the craftsmanship that went in to producing those two release. But I will be listening to "Leftovers" mostly.
SPACESLUG bandcamp: https://spaceslug.bandcamp.com/
Arcadian Industry: https://www.arcadian-industry.com/