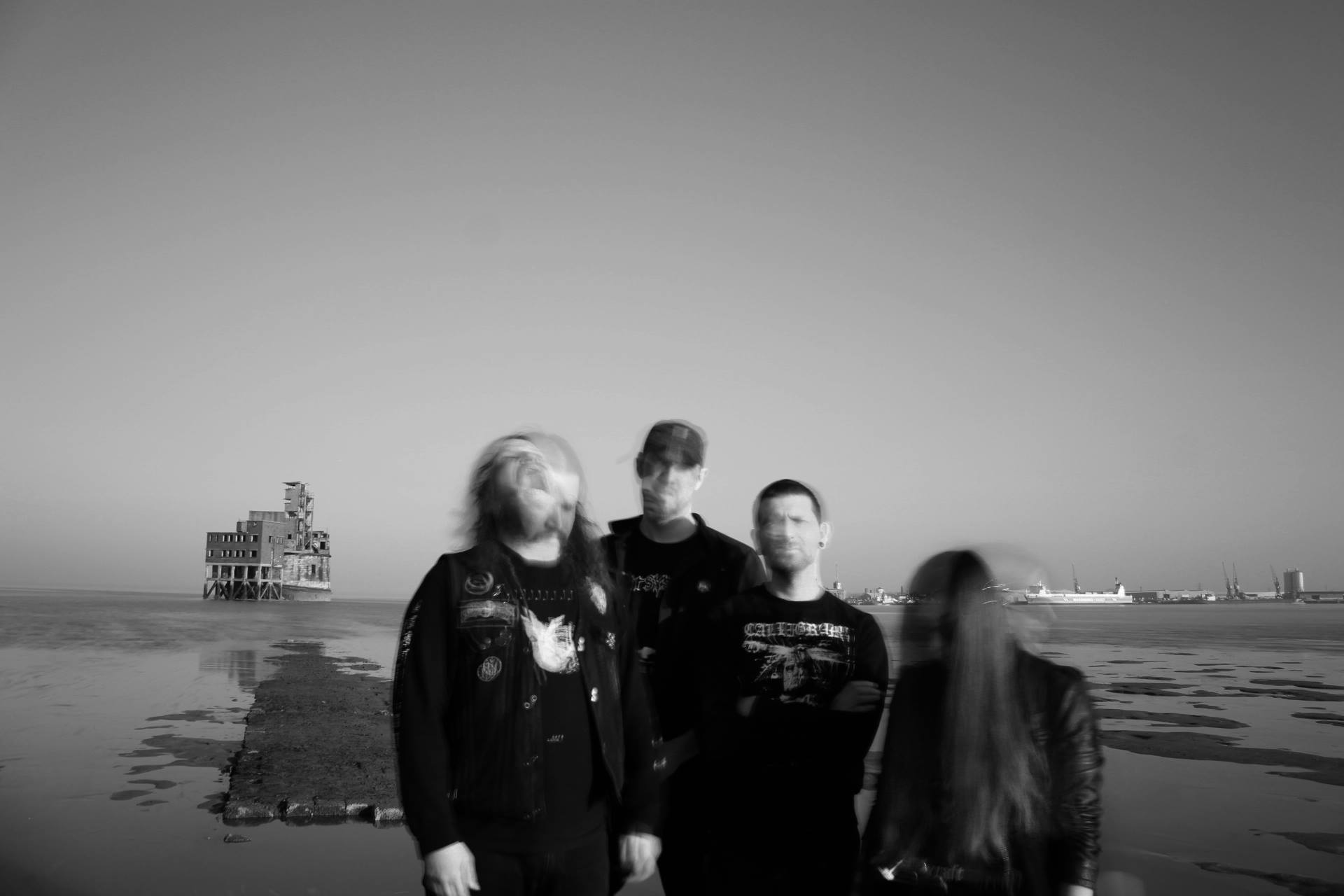 SURYA is an exceptional band from UK that paint musical landscapes of humanity and the world of today with music only. Their post and doom metal instrumental debut album entitled "Apocalypse A.D" made me turn off the light every time I wanted to listen to it and I made sure I am only focused on listening and my eyes were closed.
Yesterday came good news. SURYA has announced their second album coming this summer, again on Argonauta Records, called "Solastalgia", which is supposed to continue what "Apocalypse A.D" has started, this time however, we are promised spoken word and sparse vocals.
The band say:
"We worked hard over the last few months to make it happen, overcoming all the struggles that life laid in our path. We are pleased that the album will be released in co-operation with Argonauta Records after working together also on Apocalypse A.D. The album is about the Earth, it is about humanity, and it is about the anthropocene – this new age we live in. It is about these desperate times of Kali Yuga and finally it is about care, hope and action. We cannot wait to play the new songs from Solastalgia live, and we hope that the music and message that the record contains will resonate with listeners."
SURYA will debut their forthcoming album live at DESERTFEST LONDON as well as at the following dates, with many more to come soon:
05.05.19 UK DesertFest – London
26.05.19 UK Creeping Death Fest – Brighton
19.07.19 UK Cosmic Carnage – Cardiff, w/ Torpor
20.07.19 UK Bristol, w/ The Obsessed, Alunah, Gonga, Torpor & More
21.07.19 UK Doomlines – Sheffield, w/ The Body, Cattle, Bast, Torpor, Leechfeast & More
And whilst you wait for the new record, turn the lights off, play "Apocalypse A.D" and read SANCTUS PROPAGANDA interview with them we did almost 2 years ago. And that's what I am going to do now, too.