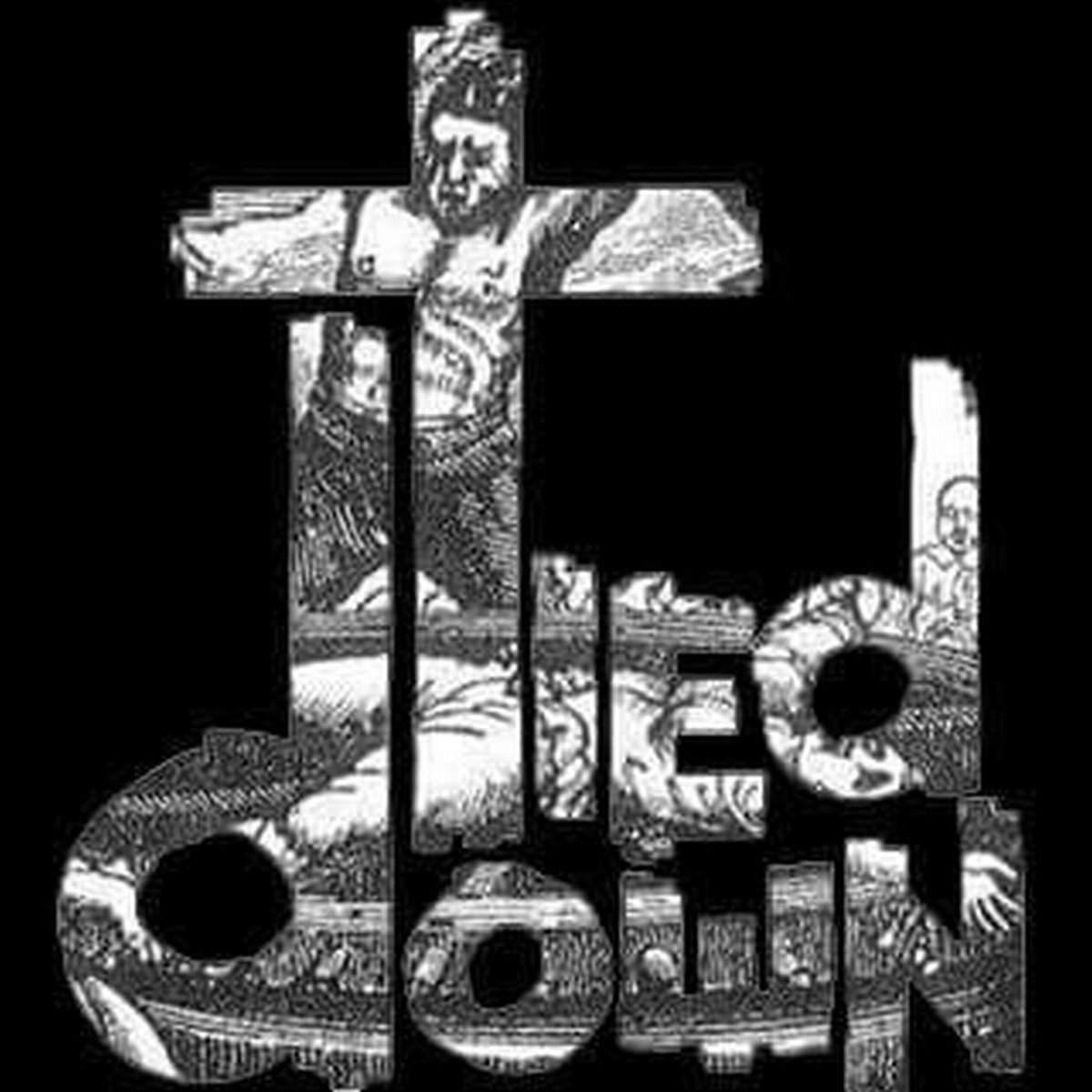 Remember Voorhees from UK? So TIED DOWN feature members from these legends as well as from Break It Up.
Now you know what to expect from the veterans of hardcore punk and it is definitely not mellowness. It's aggression, anger, speed and rawness. TIED DOWN manage to mix the ferocious hardcore sound with melody and old school sound production. Expect fast tempo, great choruses and solid bass line to go along all that.
On the down side though, once I saw track title "Aim To Please" I was expecting RIPCORD cover, but no, it's their own track of the same title, ha ha. Why not. But since RIPCORD got a mention here, it's a bit of a benchmark for you as well. Love this EP and waiting for more.