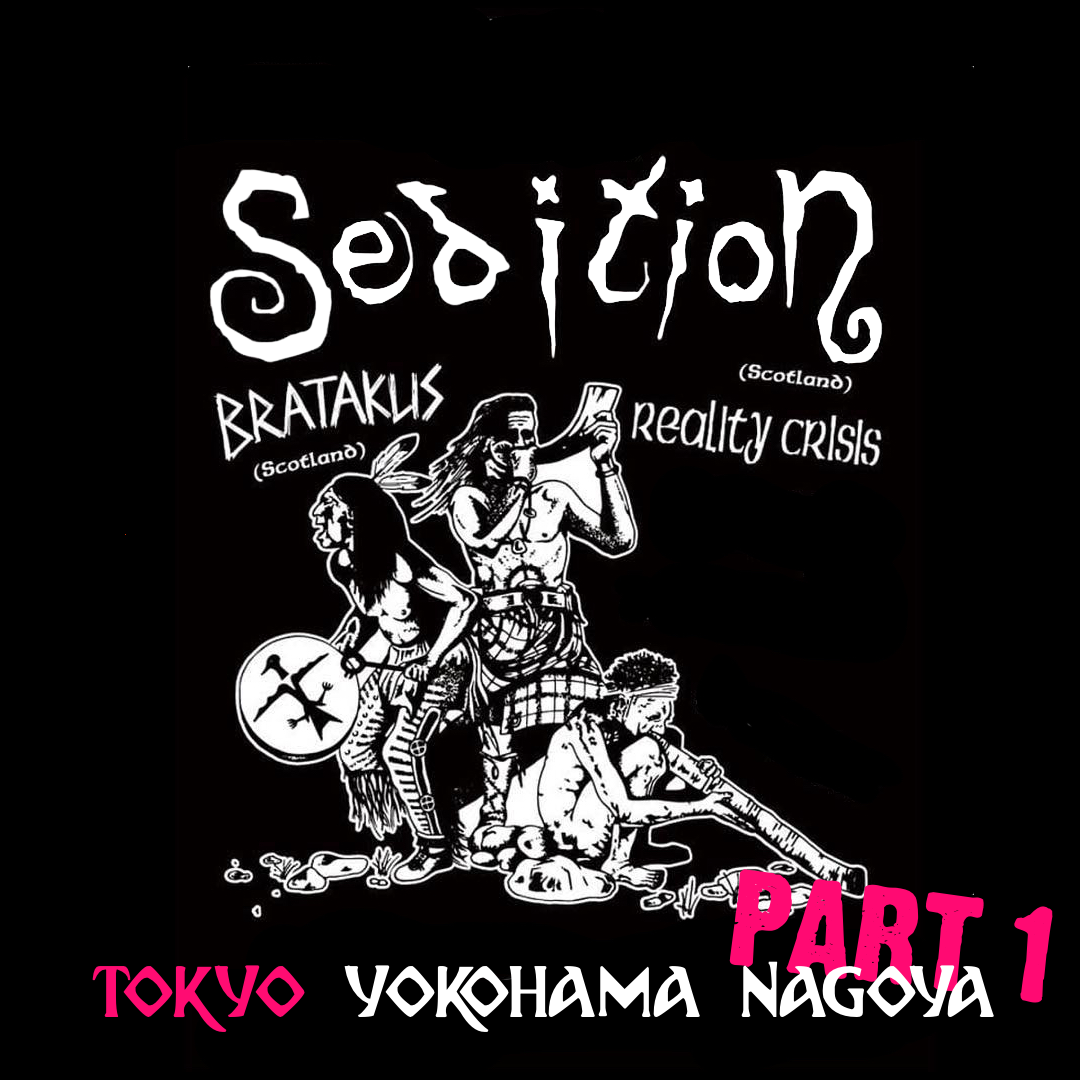 First gig for SEDITION and BRATAKUS in Japan ever, first time in Japan for me as well. Nothing will describe how anxious, and excited at the same time, I was about the trip. Best things grow out of spontaneity. When the Scots announced their tour, I instantly tried to weasel out of my everyday duties and hit Japan. And it worked.
First stop – TOKYO. The gig was scheduled in Earthdom in Shinjuku district. Right in the middle of the skyscrapers, packed with people busy getting drunk on a Saturday evening. Got myself ready (for lack of a better word, as I was totally jet lagged) and set off for the venue early enough just to learn that it doesn't exist to the eye of an everyday passerby. Spent good few minutes looking for it and walking right beside it. Finally, asked the guy who was selling donaughts about Earthdom and he instantly pointed to the stairs going underground. Here you go. No sign, no people outside. Walk down the stairs, push the heavy doors and find yourself in a venue full of people.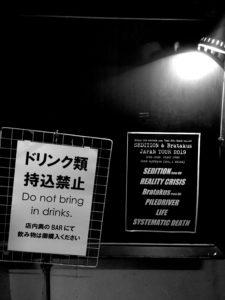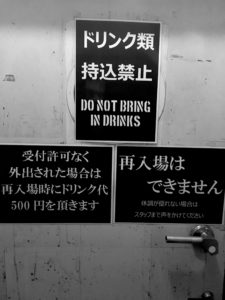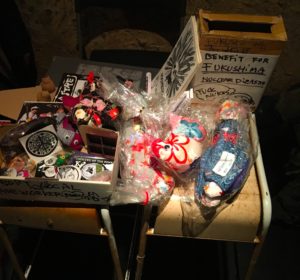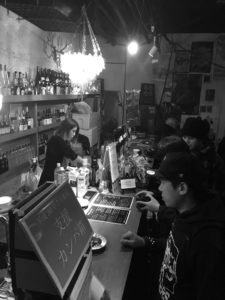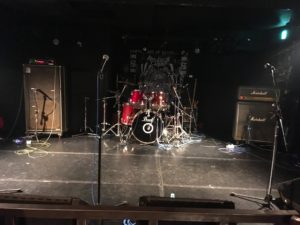 First were SYSTEMATIC DEATH who warmed people up quickly. Very well played, aggressive and fast hardcore with a few solos here and there. Loved the show, loved the reaction of the crowd but you could feel people were saving their energy.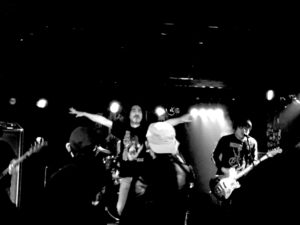 Off to the bar for a quick beer before LIFE starts their set. And when they did, all hell broke loose. I haven't seen such energy from Japanese bands for a long time. And the people took after and bodies started flying. Not a short show it was and I thank them for that. I must say, LIFE is one of my Japanese favourites these days.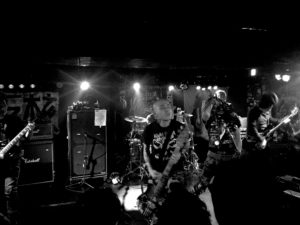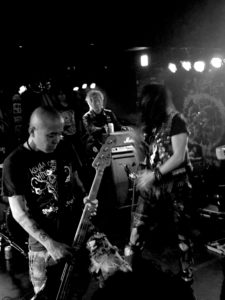 PILEDRIVER. Those who went to chat with their friends may have been surprised. They only played a few tracks and left the stage. Dunno why, but the setlist was shorter than many of the US hardcore bands deliver. Literally 10 or 13 minutes. Definitely the most melodic and lightweight of the bands that night.
Next up, BRATAKUS. And I will repeat. What else can I say that I haven't said before about the Brats? Sincerity, modesty and 101% enthusiasm was poured over the heads and ears of the punks from Tokyo. They played all their hits from the LP and a few new ones as well. A nice break from the crusty and stenchy punks of the night.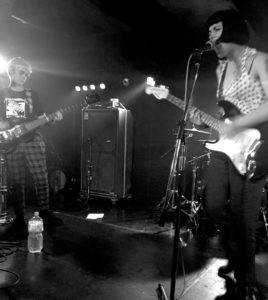 REALITY CRISIS. I forgot how good they were. Last time I saw them was in 1in12 Club in November 2017 and I must say, they were OK but I somehow wasn't fully satisfied. This time , however, it dawned on me. I saw all those Japanese bands, including REALITY CRISIS live in Japan, in Japanese environment, in Japanese underground venue packed with Japaese punks. And it started to make a lot of sense all of a sudden. When I say LIFE is one of my Japanese favourites, REALITY CRISIS is definitely on te menu as well. Chaos on stage, chaos under the stage, bodies flying, someone's boot right in my face, sweat dripping from the ceiling and people actually walking on the ceiling. Here you go, this is a punk gig in Japan.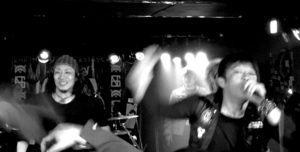 So, SEDITION.  The atmosphere became dense, so you could cut it with a knife.  Anticipation was in the air and with the first hit of the drums, even though it was just a sound check, people lost their minds and started moshing.  No surprise  when they played their set more bodies went up in the air and it was difficult to breathe.  All the hits flew from the stage, people were singing along and when they finished and started packing, there was still applause and appreciation.  Not bad for old, deaf, blind, sober and jet lagged Scots.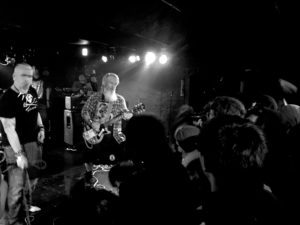 Let's see what Yokohama brings tomorrow.