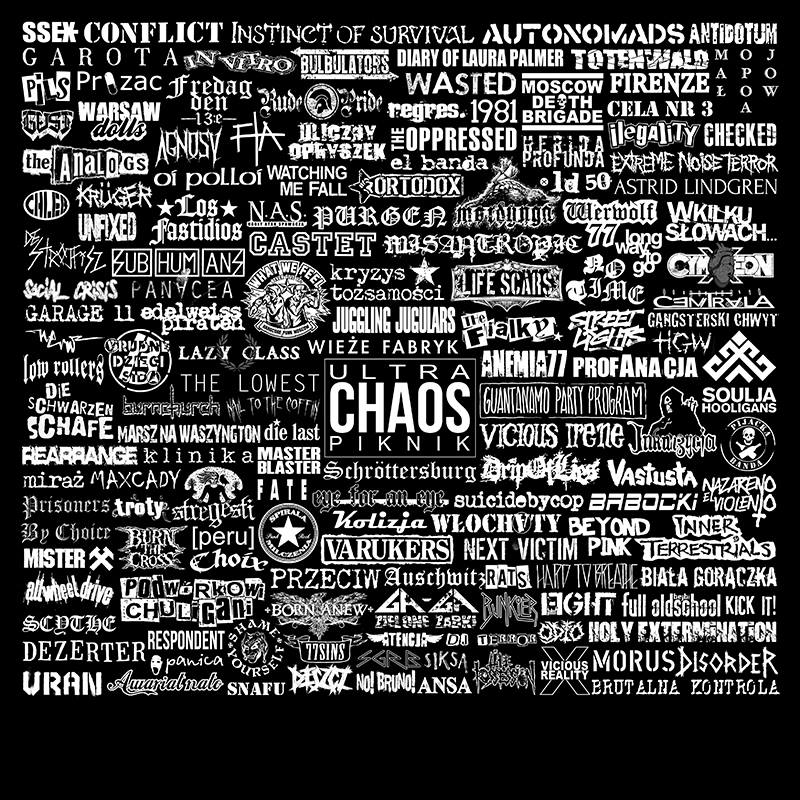 One of the biggest DIY punk festivals in Poland taking place in the middle of the forest in the east part of Poland, 29 June 2018 – 1 July 2018, started announcing bands for the upcoming 10th anniversary.
SANCTUS PROPAGANDA will be regularly updating you on the line up.  For now, the bands to come are:
DOOM – crust punk Uk/Szwecja
SANCTUS IUDA – hc/punk/crust Białystok
HANBA – punk street orchestra from Poland
KALASHNIKOV COLLECTIVE – romantic punk Italia
MOSKWA – legendary Polish punk from the 80's
NAUKA O GÓWNIE – Polish punk
DOM ZŁY – hardcore post metal from Poland
L.A.S.T – punk against rock, Poland
ORPHANAGE NAMED EARTH – romantic crust Białystok
There are usually around 25 bands, lots of fresh air, vegan food, punk propaganda, campsite, table tennis tournaments, good beer and good company.  We will see you there.