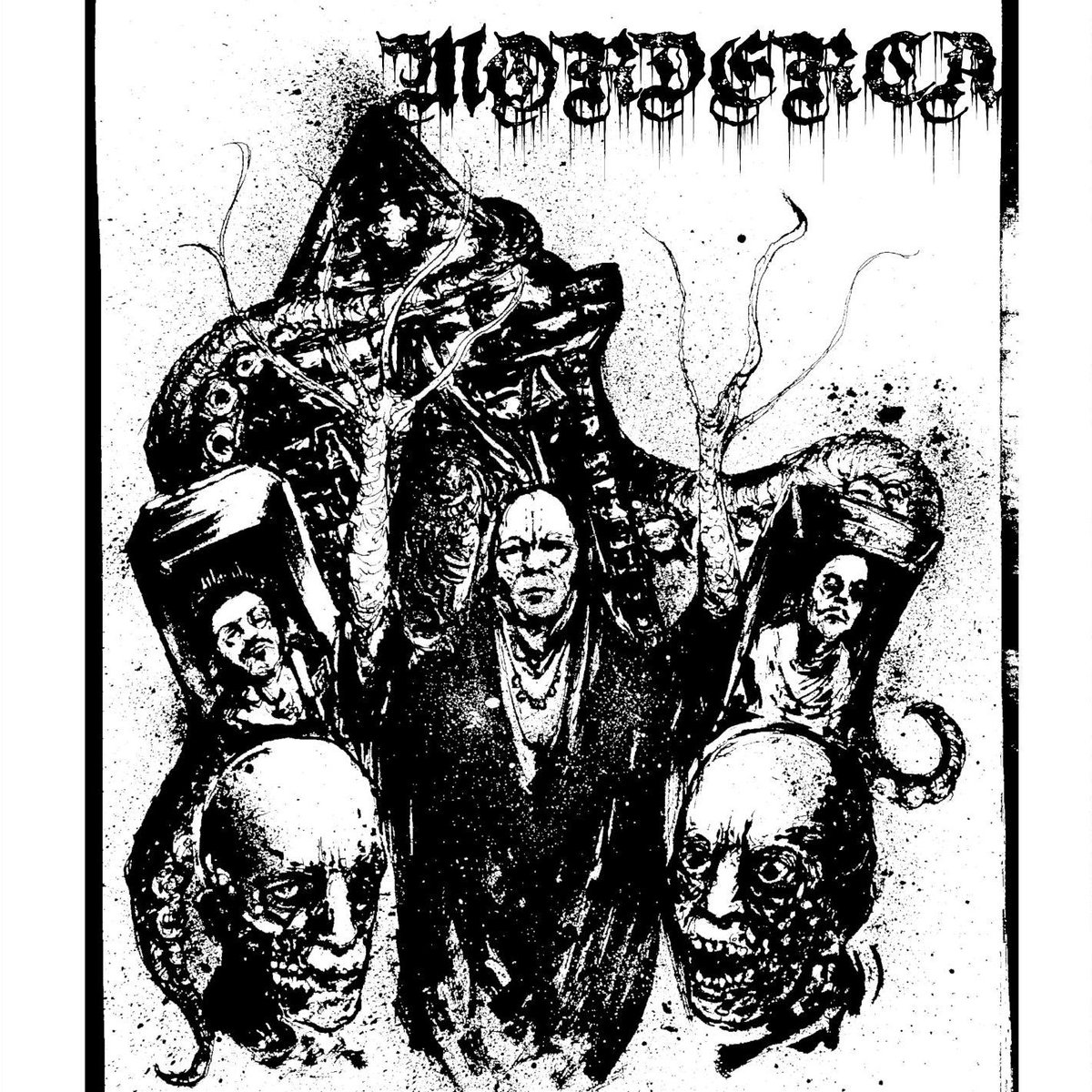 MORDERCA (The Killer) come from Poland and they are a new band. They have just released their demo on Bandcamp and are said to be studio band only.
What do I start with? There is so much happening here. The opening track starts with a nice and furious blast, that changes into punk d-beat which develops into a well structured death metal riff. Marvellous. So what you can expect from them is death metal punk in a nutshell. Gorgeous mix of blasts, death metal riffs and d-beat. The vocals are on the punk side though. Speed, Swedish guitars and more speed.
Can't wait to see them live one day and obviously hear more from them in the future. There are rumours this will be released on CD so fingers crossed.
Great debut and very well produced. Expect SIEKIERA (old Polish punk band from the early 80's) cover made death metal style. Yummy.