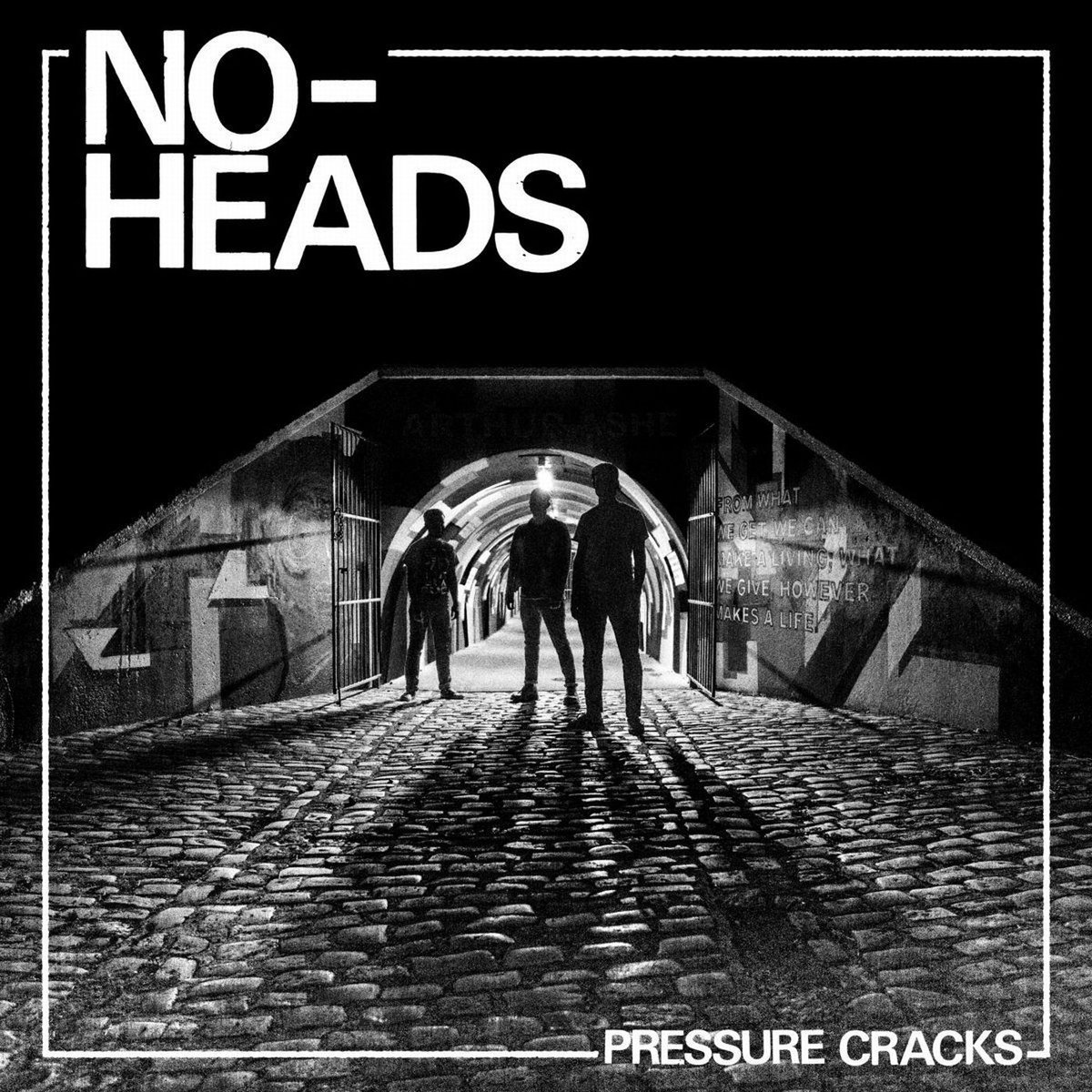 What a nice wee surprise from Refuse Records. NO-HEADS are from Richmond and continue to do what the classics like Mad Parade from Los Angeles or The Trouble from Boston had started. They mix street punk with hardcore. Not a brand new recipe from a great music to listen, dance or run to. Take Defiance from Portland, for example and this is NO-HEADS.
This 45 rpm 12" plays 8 tracks with light punk guitar, warm and crisp bass sound and deep sounding drums. "Pressure Cracks" boasts lots of melody, political anger and class war. Take "Battle Plan" and you get a modern version of "No Future No Hope" by Defiance.
Surely a phenomenal live music and if you were lucky to catch them live in the past week on US Summer Tour, then consider yourself a luck bastard.
Oh, this record is entering my TOP 10 of 2019 records. So take it seriously.
Released by Refuse Records in Europe and Six Feet Under Records in US.