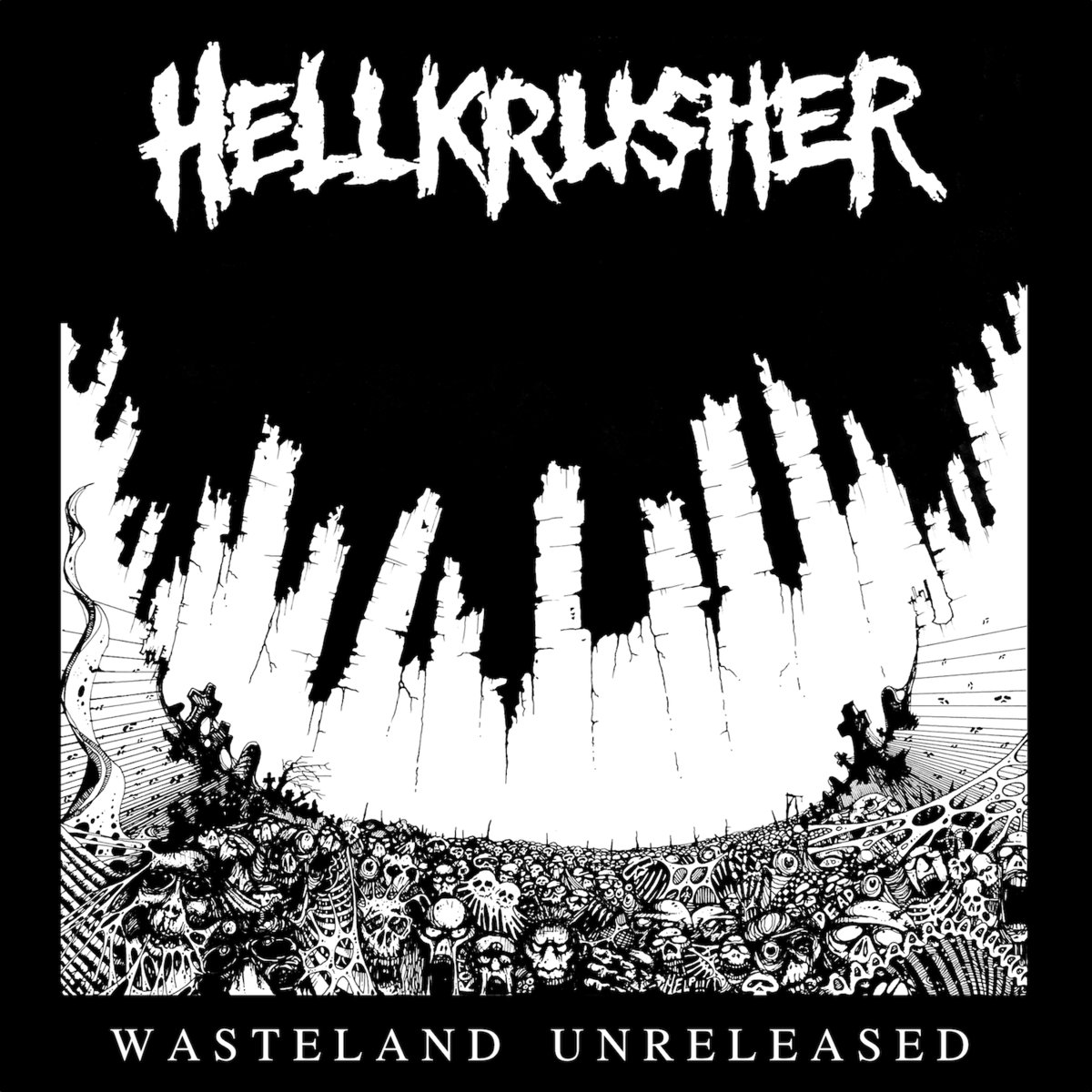 Pre-order HELLKRUSHER's "Wasteland Unreleased" now.
We have opened pre-orders for "Wasteland Unreleased" by HELLKRUSHER.  
This is PROP 002 released by SANCTUS PROPAGANDA and it is going to be a 140g black vinyl inside a black&white sleeve along with a lyric&photo insert + A2 screen printed poster and a patch.  
It's an official release in band's discography and it features the original Wasteland studio recording that was scrapped for not being up to standard back in the day.   28 years later we found it, removed dust and remastered it.  This is early HELLKRUSHER, much rawer, with a dirtier guitar sound as different versions of the songs that appear on the released version.  A must if you are a die hard fan of the band or any thrash d0-beat crust with politically ironed lyrics.
The record will be out 26 November 2018 and pre-orders have just started.  Make sure you secure your copy, as the press is 300 copies.  
Also, you can pre-oder the digital version here to support the band.
Remember HELLKRUSHER interview?