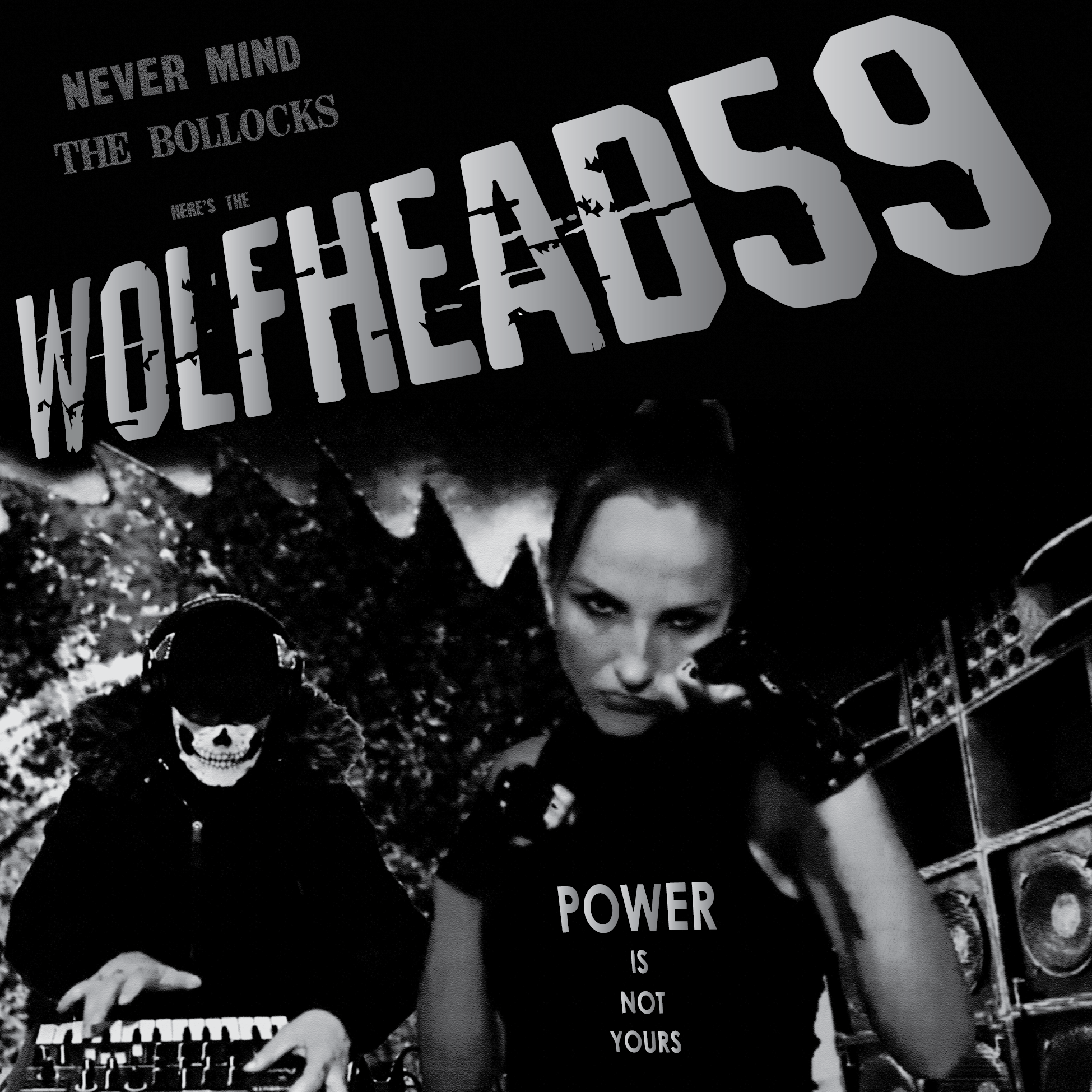 There we go. Another SANCTUS PROPAGANDA release in the pipeline.
PROP 017 WOLFHEAD59 – Power is Not Yours LP
Techno punk, digital hardcore … call it what you want, it doesn't matter, does it? All we know WOLFHEAD59 makes techno send punk message across the globe and punk become danceable more than ever, at home for the time being, and at gigs across Europe a bit later.
This London based duo, A&J, with a long DIY punk background, devoted their recent time to creating a unique 90's influenced techno sound that sends the message for social and political change. Deeply rooted in women's lib, WOLFHEAD59's napalm disco is the best soundtrack you can image while kicking asses of macho men at a local disco. Their anger, frustration and discomfort translates into 45 minutes of pure aggressive sound and caustic vocals.
The record will be available on a transparent red 12″ vinyl in gatefold sleeve worldwide. The 3-song snippet is already available for your listening pleasure and digital hardcore pre-order.
Release status: going to the pressing plant very soon.Listen here: https://sanctuspropaganda.bandcamp.com/album/power-is-not-yours
Follow Wolfhead59 here: https://www.facebook.com/LondonNapalmDisco
Listen to previous Wolfhead59 releases: https://wolfhead59.bandcamp.com/releases