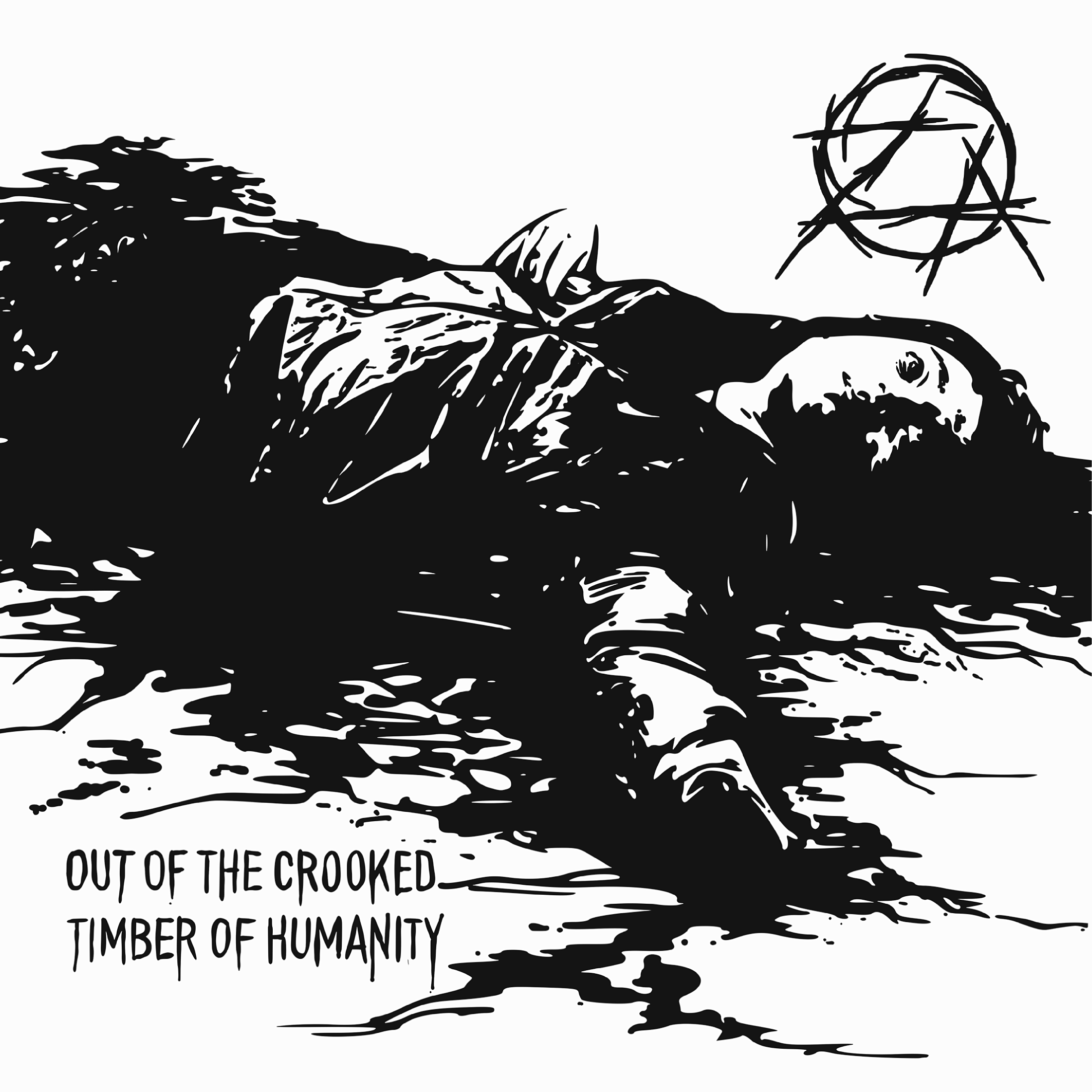 Busy time here at Sanctus Propaganda. We've been fighting covid reality and preparing new releases. Here is PROP 015, this time it's a EP, a debut 7″ by ZERO AGAIN.
Hailing from Bristol, UK, they are definitely no beginners to punk. Comprising members of Warwound, Regret, Bring To Ruin and Grand Collapse, ZERO AGAIN come up with something old, something new and something of their own. Hardcore punk for fans of early Neurosis, Killing Joke or Rudimentar Peni. Sounds mad? Yep. You will be surprised how brilliant this is.
We're releasing it on a red 7″ vinyl and are putting it in a covid queue to the pressing plant. We personally cannot wait for this to come out. So in the meantime, treat yourself to one track from this promising EP.